British funds looking for talented young riders in 2011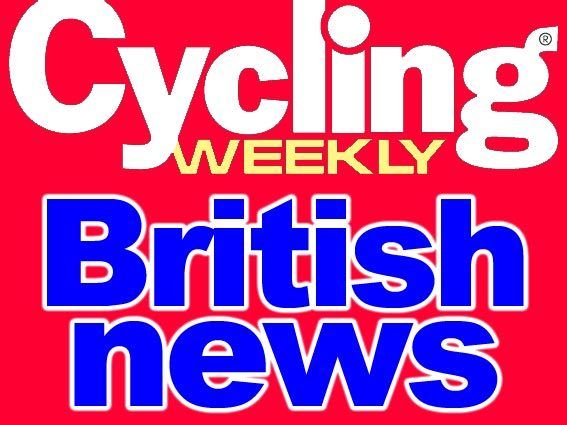 The Dave Rayner and John Ibbotson Funds are looking for talented young riders to apply for backing for the 2011 season.
Anyone wishing to apply needs to send their CV, along with a covering letter to the funds' contacts (see below) explaining why they believe they should be chosen.
Both funds place riders in foreign teams and give them financial backing. The Dave Rayner fund backed 26 riders in 2010, and has supported many riders since the mid 90s in their bids to land a pro contract. Charly Wegelius and Dave Millar were both backed by the fund when they were younger.
The John Ibbotson fund started in 2005, after the shock death of the former professional rider from arythmagenic right ventricular dysplasia. This year it backed Sam Allen and Alistair Carr who are both racing in Brittany for the season.
The Ibbotson fund has its main fund raising event, Ibbo's Cake Quest, coming up on September 26. The sportive starts and finishes in Walton-on-the-Hill, near Box Hill, and takes in the hills of Surrey. Three road routes are offered from 60km to 150km while one guided off-road route will let people explore the trails in the area.
According to the organisers, the emphasis is on fun and cake. The route goes past some of Surrey's best cycling cafes and there'll plenty of cake at the end of the ride. Online entry is available via the website
The Dave Rayner fund is now selling tickets for its annual dinner. Held this year at the Bradford Hilton on November 13, the event always brings in a huge crowd, eager to bid for the memorabilia to be auctioned off. Tickets are £40 and are available through Bill Holmes (details below) from the fund.
John Ibbotson Fund: Sue Ibbotson, 2 Mere Cottages, Withybed Corner, Walton-on-the-hill, Surrey. KT20 7UH or johnibbotsonfund@hotmail.co.uk
Dave Rayner Fund: Bill Holmes, 6 Brookfield Drive, Littleborough, Lancashire OL15 8RH or kimandbill6@hotmail.com