CADEL EVANS TO RIDE 2009 GIRO D'ITALIA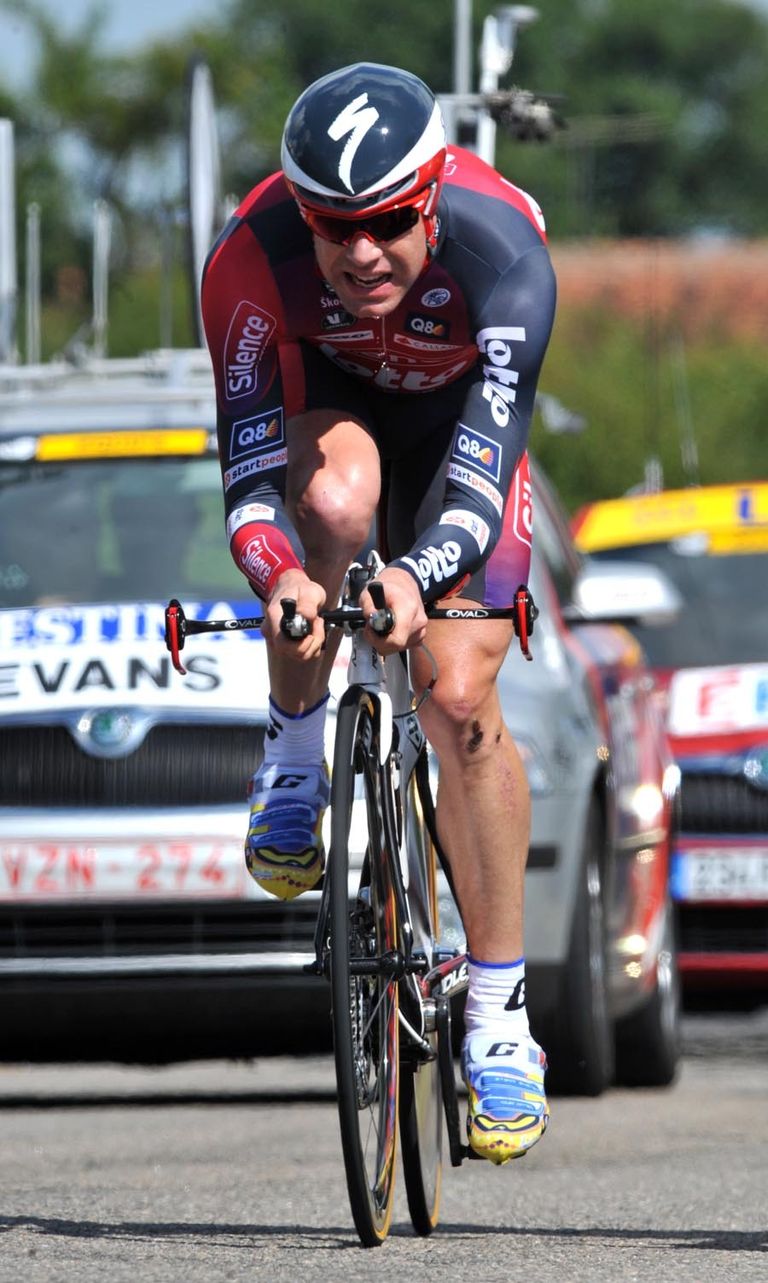 The Giro d?Italia organisers have confirmed that Australia?s Cadel Evans (Silence-Lotto) will ride the 2009 Giro d'Italia.
Evans finished second in this year?s Tour de France behind Carlos Sastre. He has focused on the Tour in recent years but has decided to ride both the Giro and the Tour in 2009.
?I think I?m mature enough to ride two major stage races like the Giro and the Tour in the same year,? Evans is quoted as saying on Italian website tuttobiciweb.it.
?The ?corsa rosa? launched my career when I wore the leader?s jersey for a day (in 2002) and so the Giro has always been special for me.?
The presence of Evans in the centenary edition of the Giro means the Italian race will have the best field of overall contenders for years. Lance Armstrong, Ivan Basso, Christian Vande Velde and Carlos Sastre have all announced they will ride the Giro, setting up a great race for the pink jersey.
Some may only target stage victories as they build-up for the Tour de France but Silence-lotto directeur sportif Roberto Damiani thinks Evans could challenge for the pink jersey if he rides a tactically smart race.
?He?ll be 32 soon and has the strength to really well,? Damiani said in a press release from the Giro d?Italia organizers.
?He?ll ride the Giro like Contador did this year, waiting for the right moment and ten playing his cards in the final week. Evans can also count on the work of Charly Wegelius and a very supportive team.?
Evans is currently in Australia. His Silence-lotto team mates are in Spain for the team?s first training camp of the year.
The route of the 2009 Giro d'Italia will be unveiled in Venice on Saturday.
RELATED LINKS
2009 Giro to start in Venice
Evans says Tour win within reach
Charley Wegelius ready for new opportunity at Silence-Lotto
2009 Giro announced on Saturday