Campaigner criticises police reaction to east London cyclist robberies
After a spate of robberies on cyclists near Wathamstow marshes, local campaigner Simon Munk says the police response has been 'shockingly poor'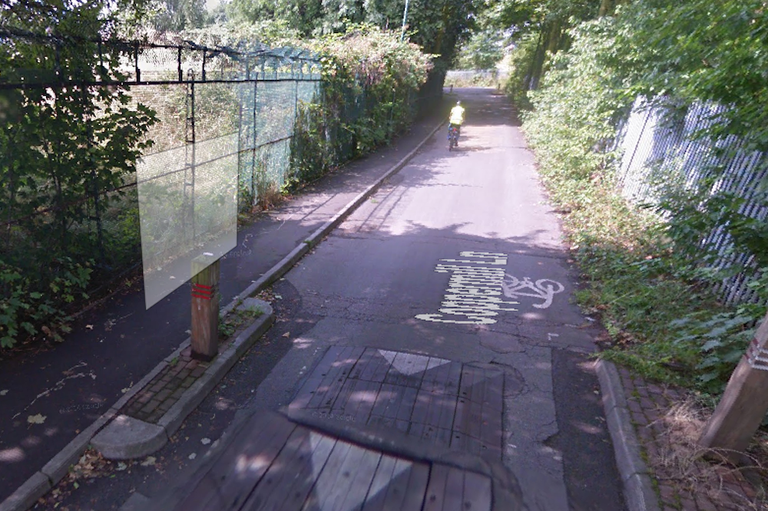 A cycling campainger in Waltham Forest, east London, has described the police reaction to a recent spate of bike robberies as 'shockingly poor'.
Simon Munk told the Waltham Forest Guardian of a number of attacks that have occurred in the area recently, including one on Easter Sunday when a cyclist was set upon by a group of 12 men.
The paper also reports a cyclist being punched to the ground and having his bike stolen in Coppermill Lane on March 24, with Munk saying that cyclists are being targeted by gangs in the Walthamstow marshes area.
>>> Yorkshire cyclist punched unconscious during bike robbery
But Munk says the way the police are dealing with such incidents needs to change due to the fear of attack suffered by cyclists who ride in the area to avoid the busy Blackhorse Road.
He told the Guardian: "The odd extra patrol on the marshes is something they should be doing anyway.
"The police's approach locally to crime against cyclists is shockingly poor and needs to change. One reason why so few people cycle is due to fear of the roads.
"Gangs of muggers being allowed to operate for weeks on end in isolated spots with barely any police response adds to that fear.
"Forcing people on bikes to choose between dodging lorries on Blackhorse Road and muggers on Coppermill Lane is hardly a fun choice at all."