Courts urged to ban 73-year-old from ever driving again after cyclist death
Marjorie Tappenden, 73, hit and killed Kevin Lane, 52, in 2014 when she accidentally hit the accelerator instead of the brake pedal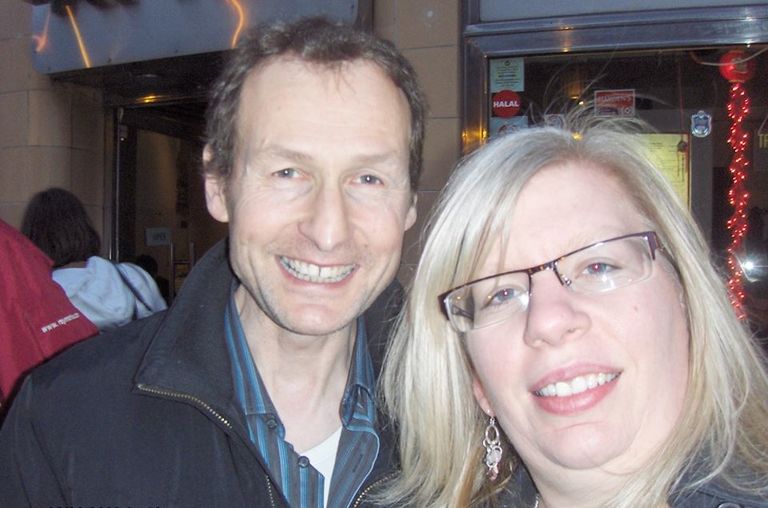 The partner of a cyclist run over by a pensioner in 2014 has called on the courts to ban her from ever driving again.
Kevin Lane, 52, was the first of 12 cyclists killed in collisions in the capital last year when he was struck from behind by 73-year-old Marjorie Tappenden.
>>> Cyclist killed in London after lorry collision
According to the London Evening Standard, Tappenden hit Mr Lane on Woodford Green High Road on February 9 after pressing the accelerator instead of the brake.
Tappenden then could not regain control of the car, which did a U-turn and trapped Mr Lane underneath it.
The pensioner pleaded guilty to death by dangerous driving at Redbridge magistrates court on January 5
Mr Lane's girlfriend Angela Cook, 35, told the Standard: "I don't ever want her to drive again, and I think there needs to be a minimum of a suspended sentence for her.
"If it was someone who was 35 or 45, I would be expecting them to go to prison. I realise she is an old lady but she has got to take responsibility for killing someone."
Tappenden is due to be sentenced by magistrates on Thursday, but Ms Cook worries their limited sentencing powers are insufficient to deal with the case.
A Crown Prosecution Service spokesman told the Standard: "Our position has always been that the magistrates should consider referring this case to crown court, in view of its seriousness. That will remain our position at the hearing on Thursday."