Cycle-powered phone chargers come to Exmouth seafront
Charge your mobile phone on a static exercise bike in Exmouth's sunken gardens, as long as you bring your own cable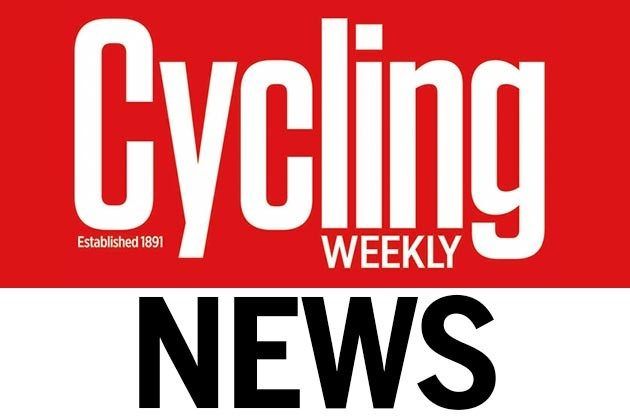 If you find yourself out of mobile phone battery in Exmouth in the future, then pedal power could come to your rescue thanks to a new £30,000 scheme.
The static dynamo bikes, complete with a shelter, will come to the town near the Pavilion at the end of July, according to the Exeter Express and Echo.
>>> The self-filling water bottle that turns pedal power into drinking water
Pedalling on the bikes will generate electricity, so as long as you have your charging lead on you, you can get some juice back in your phone by spending a little time on the bike.
As part of a larger £150,000 scheme to provide sporting equipment across the town, the exercise bikes will sit alongside other outdoor gym equipment in the sunken gardens.
>>> Pedal-powered cinema comes to Bristol
Cllr Iain Chubb, East Devon District Council's Cabinet Member for Environment, said: "I am really pleased that East Devon could promote exercise by helping make this happen.
"As a council, we chose to involve the community in spending this money, which the vast majority of other local authorities don't. It's great that it is used to fund what the community really wants."