Pedal-powered cinema comes to Bristol
Fancy watching Back to the Future next week? If you live in the Bristol area then you're in luck, but there is one catch...you'll have to pedal in order to watch it.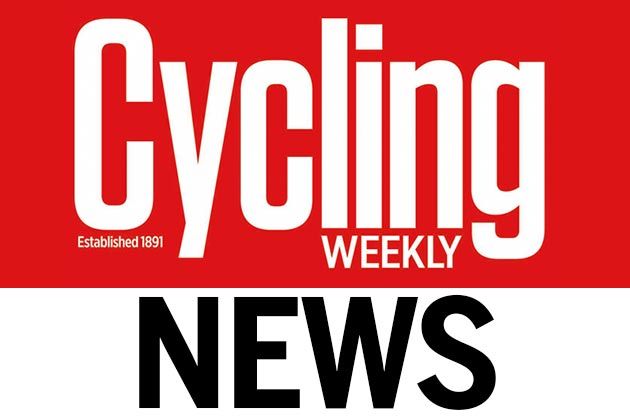 The film will be shown at the Bristol and Bath Science Park, with the screen being run by a pedal-powered generator, with volunteers required to keep it going throughout the 116-minute runtime.
According to the Bristol Post, the event is the brainchild of the science park, with backing from The Local Sustainable Transport Fund.
Project manager for the Fund, Verity Heal, told the Post: "The evening promises to be a lot of fun. Anyone in the audience will have the opportunity to share the task of powering the projector system by cycling on one of our 10 generator bikes, but don't worry, there is back up power if needed!"
The choice of film was down to businesses at the Science Park, in Emersons Green, who plumped for the 1985 classic, staring Michael J Fox.
The event takes place at 7pm on Thursday, with those who registered in advance given a free ticket to the event.
Velopresso: the pedal-powered coffee machine