Huddersfield cycling chairman dies after road rage incident
John Radford, 70, has died 16 months after he was struck from behind by the car in a road rage incident.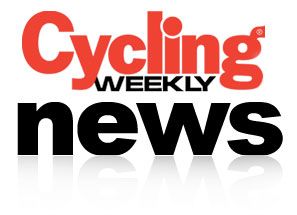 Chairman of the Huddersfield and District CTC, John Radford, has died having suffered brain damage after he was struck by a car near Huddersfield on July 31, 2013.
The incident occurred after an altercation between Mr Radford and Michael Gledhill, 23, of Bramble Bank, Holmfirth, who was driving the car.
Gledhill is due to be sentenced later this month and was told to expect a prison sentence after he was found guilty of causing serious injury by dangerous driving in October.
He originally denied the charge but police found flakes of paint from his car bumper on a spoke cap from the bike.
According to a witness, Gledhill beeped his horn at Mr Radford and the two of them exchanged words before the driver appeared to "steer towards" the cyclist.
As chairman of the Huddersfield and District CTC, Mr Radford had campaigned to get better justice for cyclists who had been the victims of road collisions.
Kirklees Cllr Martyn Bolt said: "He will be a great loss to the local cycling community...I was privileged to have ridden with him in his last endurance race and he was a man always willing to help others. He will be sorely missed.
"My thoughts and prayers are with his family at this time."
Source: The Huddersfield Daily Examiner (opens in new tab)
The families of two cyclists killed in road accidents in Scotland are campaigning for a change in the law to
Thank you for reading 5 articles this month* Join now for unlimited access
Enjoy your first month for just £1 / $1 / €1
*Read 5 free articles per month without a subscription
Join now for unlimited access
Try first month for just £1 / $1 / €1