Cyclist accused of killing pedestrian while riding illegal fixie 'could have stopped' if bike had brakes
Kim Briggs died after Charlie Alliston crashed into her in February 2016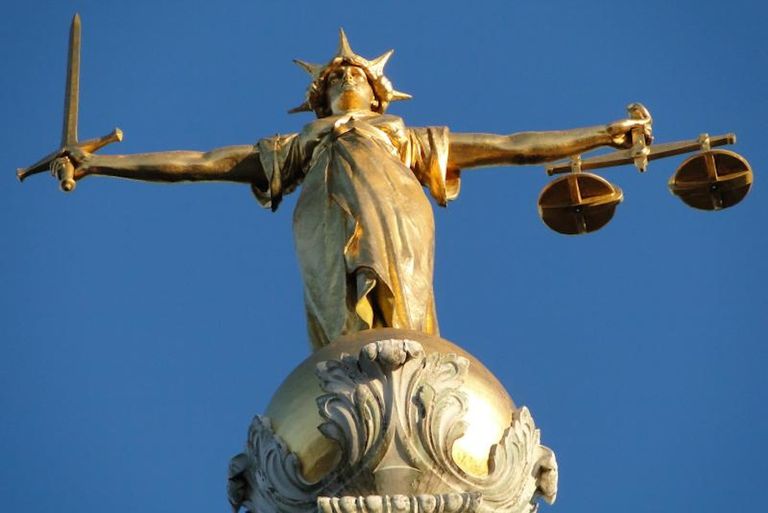 A cyclist accused of killing a mother-of-two after crashing into her as she crossed the road in London could have stopped if his fixed-gear bike had been fitted with brakes as required by law, a court has heard.
Charlie Alliston, aged 18 at the time of the incident in February 2016, denies charges of manslaughter and causing grievous harm by wanton and furious driving under the 1861 Offences Against the Person Act after colliding with Kim Briggs as she crossed Old Street in east London.
Mrs Briggs suffered "non-survivable brain injuries" in the crash, passing away a week later in hospital.
The Old Bailey heard how Mr Alliston was riding a second-hand Planet X track bike at the time of the incident, which had not been fitted with a front brake as required by law.
>>> Donations flood in for paralysed motorcyclist who chose to steer into ditch rather than hitting group of cyclists
According to the Irish News, crash investigator Edward Small told the court that Mr Allisiton would have been able to avoid the crash if his bike had been fitted with a front brake.
Mr Small said that Mr Alliston had been travelling at 18mph when he saw Mrs Briggs step into the road. He then attempted to stop 6.65m away from Mrs Briggs.
According to Mr Small's calculations, had Mr Alliston been travelling on a "conventional mountain bike" then he could have stopped within three metres, rather than the 12m it took him to stop in reality.
Defending, Mark Wyeth QC asked Mr Small if, as the lights were green for traffic, Mrs Briggs could have avoided danger by using a pedestrian crossing a very short distance away, Mr Small agreed.
The trial continues.