Drunk cyclist crashes into police car as he tries to flee
Paul Rutherford fled from a Go Outdoors compound on his bike, only to crash into a police car as he tried to ride the wrong way down the A1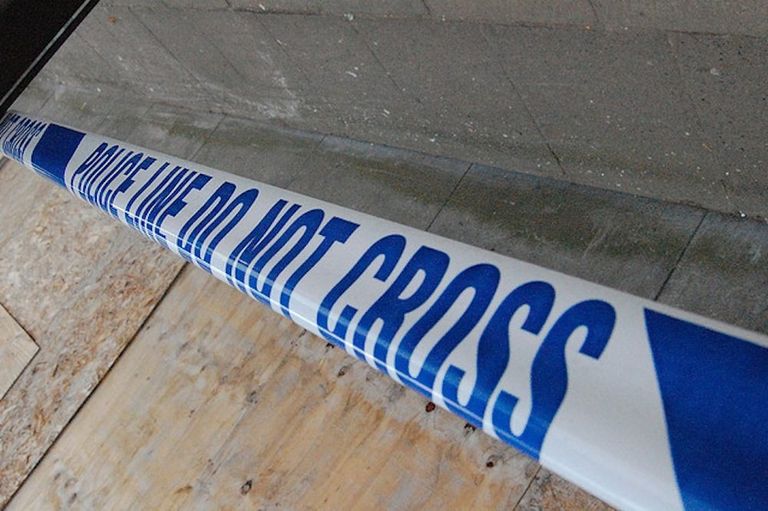 A Newcastle man has pleaded guilty to dangerous cycling and being drunk in charge of a pedal cycle after he crashed into a police car.
According to Newcastle's Evening Chronicle, Paul Rutherford was spotted in the yard of a Go Outdoors shop in West Denton, scaled the high perimeter fence and cycled off.
Riding the wrong way down the sliproad onto the A1, barely able to stay on his bike, Rutherford crashed into the car, which was deliberately positioned there to stop him riding into the path of a lorry.
At Newcastle Magistrates' Court, Rutherford's own solicitor described the incident as being like "a scene from a Carry On film", before her client pleaded guilty.
>>> Cyclist arrested after trying to use restaurant drive-through
The solicitor, Victoria Oliver, said Rutherford had been trying to take a shortcut home through the compound when the incident started.
She said: "Unfortunately, he didn't make it that far in the compound as he was so intoxicated, he couldn't navigate his way around the equipment in the compound.
"The police arrive and it doesn't look very good, so he throws his bike over the fence. He gets stuck in the process. It's a complete and utter shambles - it's almost like a scene from a Carry On film."
Rutherford was fined £250, ordered to pay £50 costs and a £20 victim surcharge.