Drunk and drugged driver told to expect prison after being found guilty of killing cyclist
Joseph Bill found to be driving under the influence of alcohol and cocaine when he killed cyclist David Thorman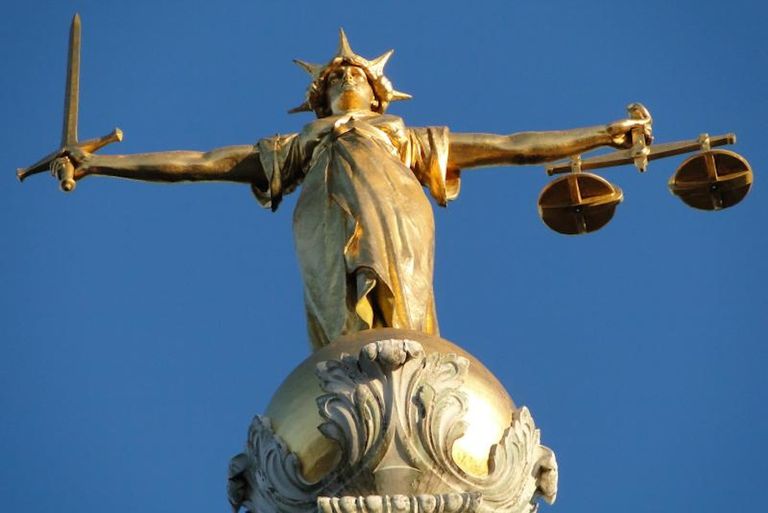 A driver who killed a cyclist while under the influence of alcohol and cocaine has been told to expect a prison sentence after he admitted causing death by dangerous driving.
22-year-old Joseph Bills hit and killed cyclist David Thorman as Mr Thorman cycled home from work in Whitstable, Kent on March 10, 2016.
After hitting Mr Thorman, Mr Bills sped away from the scene in his van, before returning an hour later where he was arrested by police, who found that he was under the influence of alcohol and cocaine.
>>> Man pleads not guilty to killing Chris Boardman's mother, trial date set nearly two years after crash
Admitting causing death by dangerous driving as well as leaving the scene of an accident and dangerous driving as he drove off, Kent Online reports how Mr Bills was told by Judge Rupert Lowe that he was to expect a custodial sentence.
Judge Lowe then adjourned the sentencing for two weeks to allow "those who have been affected by this tragic death have an opportunity to put that in writing", and praising the Mr Thorman's friends and family for their dignity throughout the trial.
"Dave was one of those people you just immediately felt comfortable in his presence. He was gregarious," Mr Thorman's father, Terry, said at a memorial service for his son. "He was kindness personified. An all-round great young man."
Described by others as "a unique free spirit with a gentle soul", Mr Thorman was killed while cycling back from his work as head chef at the Crescent Turner Hotel, just outside Whitstable.