EDGAR'S FAMILY BID TO RAISE FUNDS ON CASH IN THE ATTIC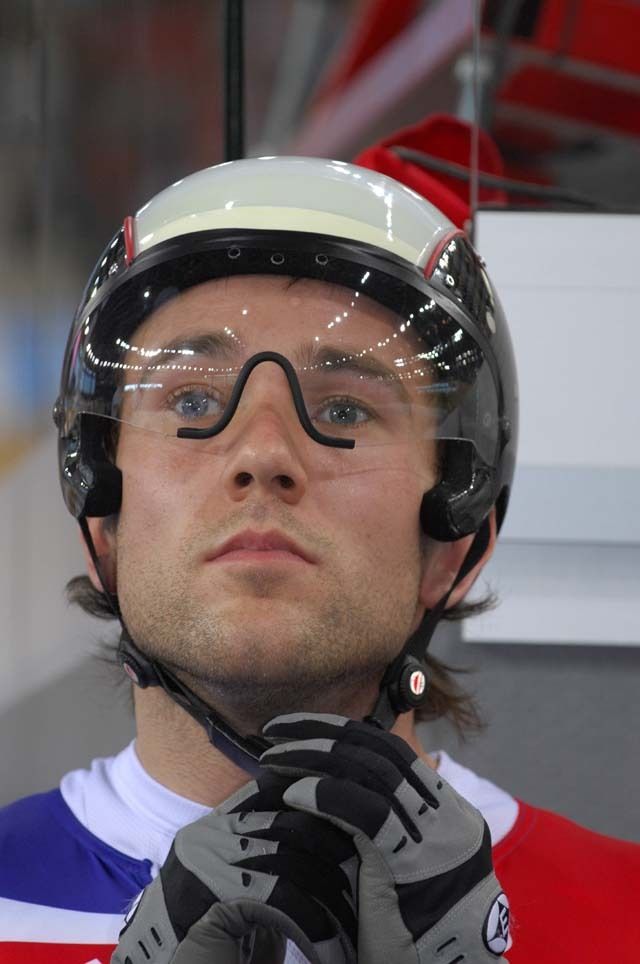 Ross Edgar?s aunt Susan and cousin Emma are set to star on BBC?s Cash In The Attic later in the spring as they seek to raise money to pay for a trip to watch the sprinter in action at the Beijing Olympics.
The daytime show on BBC1 features people who want to clear out their lofts, attics and garages in search of items that may raise money at auction.
And a film crew from the show were at Saturday?s Revolution meeting in Manchester to film auntie Susan and cousin Emma watching Edgar in action on the boards.
?All my family and cousins are planning to go to Beijing. My auntie is quite a character, she?s up for a laugh. She contacted the show and explained why they wanted to raise some money,? said Edgar.
?She thought it was a chance to get rid of some stuff as well. A valuation expert comes round with the film crew and tells them what they could expect to make at auction. The auction was before Christmas, the film crew just came up to Manchester to get some shots of my auntie cheering me on.?
The crucial question, though, is how much did they raise?
?I?m not sure I?m supposed to spoil the show but they didn?t make much. About £270, I think. It?s all money in the pot though because a trip to Beijing for the Olympics is going to cost a good few grand,? he added. ?The other difficulty is they?re having trouble getting the tickets.?
Will Ross be watching when the episode of Cash In The Attic is broadcast later in the spring? After all, professional sportspeople (as well as freelance journalists and the unemployed) must make up a reasonable percentage of the audience.
?I?ll watch it, yes. I don?t really know when it?s on but I caught one the other day. It?s definitely one of the better ones isn?t it? It?s not your Car Booty rubbish.?
Edgar in action at the Revolution 19 track meet at the weekend
Click here to view a full gallery of photos from Revolution 19