Fuji-Servetto refused Paris-Nice entry: allowed to ride Tirreno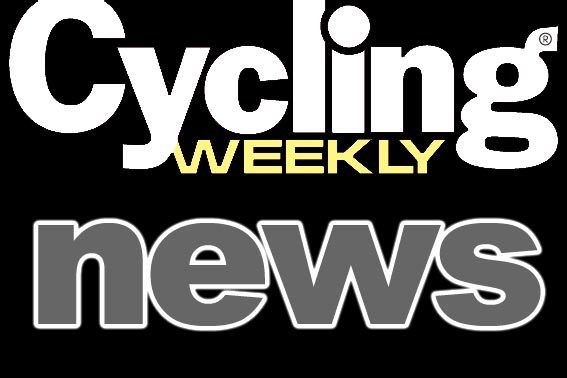 The Fuji-Servetto team, that formed from the ashes of what was the Saunier-Duval team last year, has been denied access to Paris-Nice in a ruling today by the Court of Arbitration for Sport (CAS).
The CAS made an interim ruling in Laussane, Switzerland, today that G.M. Bikes (Fuji's management company) would be allowed entry to RCS races Tirenno-Adriatico and Milan-San Remo but was denied entry to ASO's Paris-Nice.
ASO and RCS both made the decision to exclude the team from their races, prompting Fuji to apply to CAS for a ruling on the matter.
ASO based its reasoning on the fact that the inclusion of the team in its event may harm their image, thanks to positive drugs tests by former riders Leonardo Piepoli and Ricardo Ricco at last year's Tour de France.
RCS, however, argued that it had a discretionary choice whether or not to invite the team: this was flatly refused by CAS.
Neither ASO or RCS' events are part of the UCI ProTour any longer, however, they do form part of the World Calendar, and as such, are granted discretionary powers by the UCI in deciding which teams to invite.
This was one of the major points of dispute between the UCI and the major race organisers and the CAS ruling does seem bizarre in light of this.