FUNERAL FOR TWICKENHAM CC'S KEN RYALL ON FRIDAY MORNING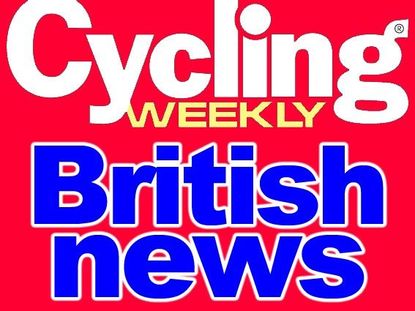 The funeral of former racing cyclist and well-known frame builder Ken Ryall will be held at 10.30 tomorrow (Friday, August 29) at The Church of St Mary the Virgin, Church Street, Twickenham in Middlesex.
The interment and blessing will follow at 11.30, with a Commendation and Farewell, at Twickenham Cemetery, Hospital Bridge Road, Twickenham. Ryall died in hospital on August 6, three days short of his 93rd birthday.
He was Twickenham CC?s oldest active member until a few years ago, serving the club for 70 continuous years, many of them as president. He had his own shop in Hounslow and built his own frames which were much sort after in North America and in Europe.
A keen racing cyclist in the 1930s, he competed in the first road races at Brooklands Motor Racing Track, and in time trials.
Thank you for reading 20 articles this month* Join now for unlimited access
Enjoy your first month for just £1 / $1 / €1
*Read 5 free articles per month without a subscription
Join now for unlimited access
Try first month for just £1 / $1 / €1