Gianni Da Ros given 20-year ban in Italy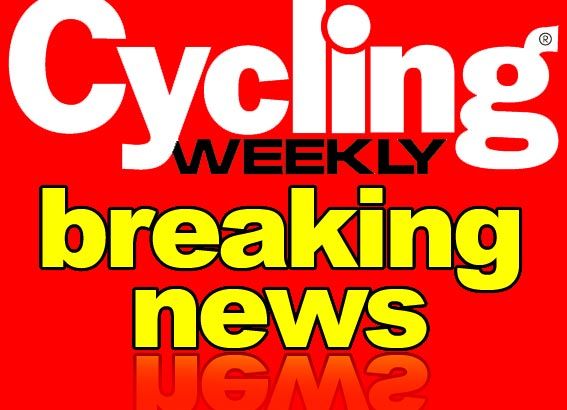 Former Liquigas rider Gianni Da Ros has been given a 20 (twenty) year ban by the Italian Antidoping Tribune for doping offences. According to an official announcement on the Italian Olympic Committee's website (www.coni.it)
Da Ros's ban runs from November 23 2009 until November 22 2029.
23 year-old Da Ros was accused of possessing and selling doping products in March after police raided his home as part of the 'Muscles and doping' investigation carried out across northern Italy.
Da Ros was in his first season with Liquigas after winning three races with their amateur Marchiol feeder team. He was also Italian amateur team pursuit champion. He rode the Tour Down Under and other early season races with Liquigas but was suspended by the team after he was arrested by police on March 11.
The Italian Tribuna Nationale Antidoping also banned amateur rider Davide Lucato for eight years and Albino Corazzin for two years.
Bosisio denies taking CERA
On Monday former LPR rider Gabriele Bosisio was also in Rome for questioning following his positive test for CERA.
He denied ever having taken the blood boosting drug. "I've never taken EPO and continue to to declare my innocence," Bosisio said in Italy according to reports by the Italian news agenct ANSA.
"It's been a blow but I'm still training and I'm sure I'll race again."
Bosisio was tested on September 2, 2009, by the UCI after a blood test triggered an unusual blood profile within the biological passport programme.