Guinness World Record attempt to be held at Buckinghamshire 'Rave and Ride' event
The eight hour charity event which combines indoor cycling with rave music will aim to break the record for the amount of money raised at a static cycling fundraiser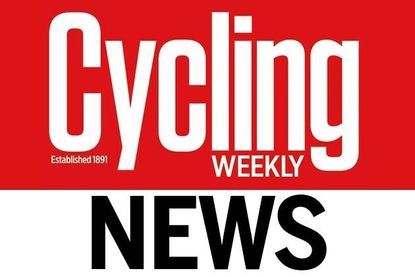 The Rave and Ride event, which aims to raise money for the Motor Neurone Disease Association, is the brainchild of fitness fanatic and dance music lover, Steven Smith, who lost his mother to MND.
So far Steven has raised £115,000 for the association but he hopes this event will push that total past the £160,000, with proceeds set to fund the work of two PhD students based at the MND Care and Research Centre.
>>> Donate your old cycling kit to Matt Brammeier's 'Africa Rising' charity
"I will not stop until a cure is found for MND. That is my motivation and that is what keeps me going," he said.
"Myself and my family cared for my Mum and MND took her life in 18 months. She was my best friend. "If I could fund a scientist who helps to find the cure, that would be amazing."
>>> Chopper charity rider causes bemusement on Tour de France mountains
A host of UK and international DJ's will be performing to the cyclists taking part in the event which will happen on May 14 at Stoke Park hotel, Buckinghamshire.
For information about the ride or to register to take part visit www.raveandride.com
Thank you for reading 20 articles this month* Join now for unlimited access
Enjoy your first month for just £1 / $1 / €1
*Read 5 free articles per month without a subscription
Join now for unlimited access
Try first month for just £1 / $1 / €1