KING TO MEET SPORT ENGLAND IN BID TO REINSTATE FUNDING FOR RECREATIONAL CYCLING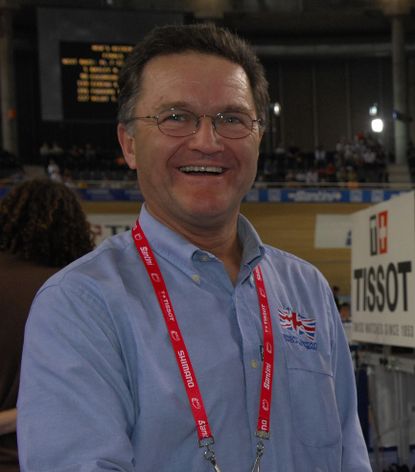 British Cycling has finally secured a meeting with top Sport England officials in a bid to get the government to overturn their recent decision to halt funding for recreational cycling projects, Peter King, BC?s chief executive, told Cycling Weekly yesterday.
Cycling was the only sport to be ?segmented? in this way when the Secretary of State announced Sport England?s new project to create a ?world class school sport and elite system.?
If the government were to go ahead, only competition-based cycling will receive Sport England funding and British Cycling?s ?Everyday Cycling? grass roots project, the breeding ground for many champions, would not.
King will have talks with top Sport England civil servant Paul Heron after Christmas.
?We will demonstrate how cycling from grass roots to podium level is one cycling activity,? said King, adding, ?Hopefully this meeting will lead to a meeting with the Secretary of State James Purnell.?
He hoped Sport England funding would continue to allow the full development of cycling sport.
The breakthrough comes after King?s repeated requests for a meeting with James Purnell MP, the Secretary of State for Sport, Culture and Media, had gone unanswered.
Last week King?s deputy, Ian Drake, made contact with Sport England insiders to explain how the cycling pathways are all linked, feeding elite level.
Thank you for reading 10 articles this month* Join now for unlimited access
Enjoy your first month for just £1 / $1 / €1
*Read 5 free articles per month without a subscription
Join now for unlimited access
Try first month for just £1 / $1 / €1
Keith Bingham joined the Cycling Weekly team in the summer of 1971, and retired in 2011. During his time, he covered numerous Tours de France, Milk Races and everything in-between. He was well known for his long-running 'Bikewatch' column, and played a pivotal role in fighting for the future of once at-threat cycling venues such as Hog Hill and Herne Hill Velodrome.