Large increase in Darlington cycling
Success for Darlington's 'Big Summer' campaign to get more people cycling and walking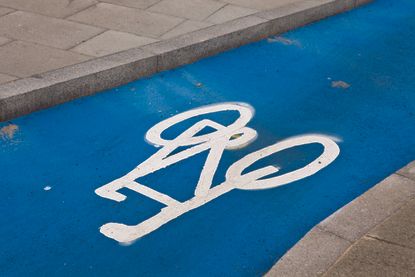 (Image credit: chris catchpole)
A large increase in the number of people cycling on Darlington's roads has occurred in the past year.
The North-East town has been running its Big Summer campaign which is aimed at encouraging locals to get about via bike and foot.
And its message coincides with figures that reveal 24 per cent more people cycled this July compared to last July.
The quarterly data, collected from the 12 cycle cordon counts across the town, also details how there has been a massive 65 per cent increase on the quarter to April 2014.
Darlington has been an active player in increasing cycle journeys across the region and recently introduced 24-hour free cycle parking which allows for easy access to the town centre.
"These figures are very encouraging and hopefully they'll continue throughout the year," Councillor David Lyonette, Darlington Borough Council's cabinet member for transport, commented.
Thank you for reading 5 articles this month* Join now for unlimited access
Enjoy your first month for just £1 / $1 / €1
*Read 5 free articles per month without a subscription
Join now for unlimited access
Try first month for just £1 / $1 / €1