Leipheimer wins Tour of the Gila, Armstrong second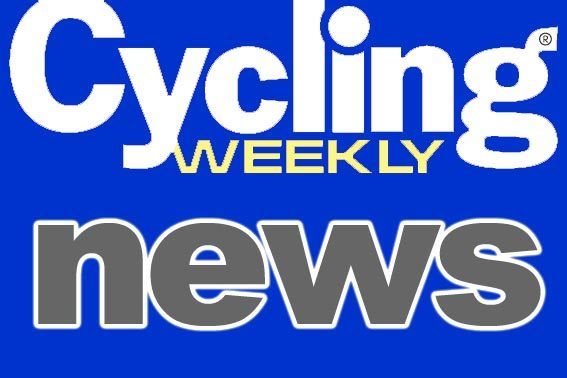 Levi Leipheimer finished the Tour of the Gila in the race leader's jersey after he, Lance Armstrong and Chris Horner dominated the event that they perhaps shouldn't have been riding.
It was little surprise that three ProTour riders ran out winners of a national level stage race as they topped up their form for the start of the Giro d'Italia.
Leipheimer won the opening stage and then the stage-three time trial to assert himself on the race while Armstrong finished consistently well to place second in the overall classification.
The pair rode for the makeshift Mellow Johnny's team, along with Chris Horner, after being given special dispensation to ride in non Astana colours.
Armstrong Twittered about how tough the race was, but in reality it was a big step down for the trio in terms of level of competition, and young Taylor Phinney of the Livestrong Trek team had let it slip in an interview that he would be doing whatever Armstrong told him during the race.
It was Leipheimer's third win from three stage races this year, and he will start the Giro on Saturday as one of the favourites. "It was a great week. Let?s move now to Italy," he said. "Many people see me as the big favorite. I think all this talk is a little bit overblown. The Italians are super focused on it, and they know the Giro in and out. I will play day-by-day and we will see what happens.?
For Armstrong the race, that was sponsored by compononent manufacture SRAM that he part owns, was badly needed for his Giro preparation having not raced since breaking his collar bone in the Castilla y Leon in late March. "I am glad we raced here. It is better to start in the Giro having done this race than nothing. I cannot complain."
"Of course breaking my collarbone has changed my ambitions for the Giro, but I look forward to that race. I can ride ? without pressure ? in an event that I?ve always wanted to do and I can try to help Levi win.?
FINAL GENERAL CLASSIFICATION
1. Levi Leipheimer (Mellow Johnny's) 13-26-56
2. Lance Armstrong (Mellow Johnny's) at 3-01
3. Philip Zajicek (Fly V Australia-Successful) at 3-18
4. Burke Swindlehurst (Bissell Pro Cycling) at 4-03
5. Chad Beyer (Team B) at 4-41
6. Christopher Baldwin (BOULDER) at 6-04
7. Tom Zirbel (Bissell Pro Cycling) at 7-06
8. Chris Horner (Mellow Johnny's) at 7-13
9. Florian Stalder (Team B) at 7-31
10. Peter Stetina (Felt-Holowesko Partners) at 7-38
Follow Cycling Weekly on Twitter>>>
RELATED LINK
Armstrong working on his own team for 2010
Armstrong back racing at the Tour of the Gila