MACINTYRE FUND REACHES £30,000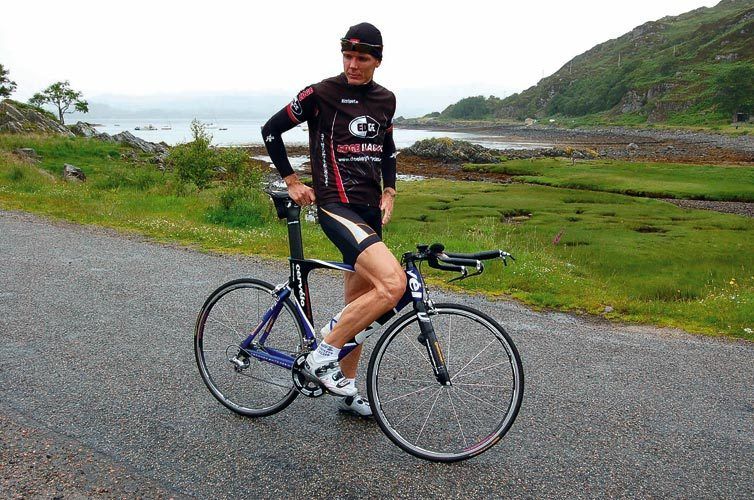 The Braveheart Cycling Fund has raised over £30,000 in the fund established in honour of Jason MacIntyre, surpassing the original target of £20,000.
Jason MacIntyre, 34, the British time trial champion, was killed after being in a collision with a van whilst out training near his home in Fort William, Scotland, last month.
MacIntyre's widow Caroline has thanked the cycling community at large for the support shown to her and her daughters following the death of her husband.
"I would like to start by thanking everyone at Barevheart, Scottish Cycling, British Cycling and the rest of the cycling community all over Britain, and, it would seem, all around the world," Mrs MacIntyre said on the Braveheart website.
"The kindness and generosity of people I hardly know, and the majority whom I haven?t met, is overwhelming. ?Thank you? just seems so inadequate for what you have done but again all I can say is THANK YOU."
The Jason MacIntyre Memorial Fund will be used to support his daughter Morgan, who suffers from an illness that means she requires constant medical attention. Jason was her primary carer.
You can donate to the fund online via the Braveheart website.
RELATED LINKS
Braveheart Cycling Fund: www.braveheartcyclingfund.com.