Motorcyclist will attend cycling club fundraiser after members saved his life
Motorbiker will attend the event after three club members were the first on the scene when he had a collision with a car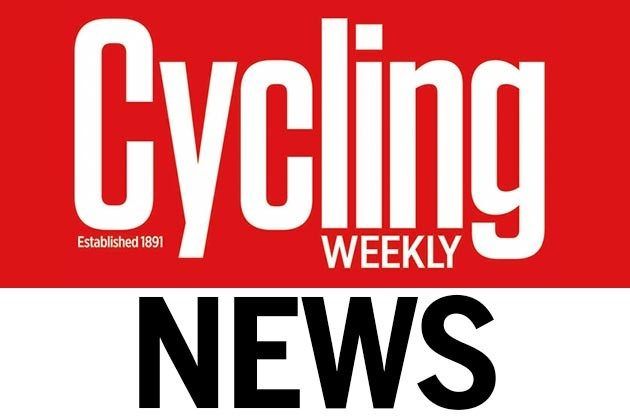 A motorcyclist has told of his intention to visit a fundraising bicycle ride after three cyclists helped save his life.
Paul Taylor was severely injured in a collision with a car in Sibthorpe, Nottinghamshire and three members of Velo Club Flintham were the first on the scene, reports The Newark Advertiser.
Diane Thorpe, David Bates and Nicola Headland happened to be riding past almost immediately after Taylor was sent into a ditch by the crash.
>>> 'Out of control' driver handed three-year sentence for driving into cyclist
"It had literally just happened," Thorpe said. "I could see the bike on the road and the rider was lying in the ditch, clearly hurt."
Thorpe took control of the situation, and all three cyclists remained on the scene for over two hours until the motorbiker was flown away in an air ambulance.
Taylor was in a critical state when he arrived in hospital and required six hours in surgery, two weeks in intensive care, a week on the high dependency ward and then a week on the trauma ward before being transferred to a rehabilitation unit at Nottingham City Hospital.
The incident took place in September and he has only just been discharged.
>>> Boris reacts to cyclist giving him the finger
Following Taylor's crash, it was decided that Velo Club Flintham's fundraiser would aid the Saving Lives Helipad Appeal, which aims to raise £3 million for a helipad at the Queen's Medical Centre, Nottingham.
The ride will start from Flintham Cricket Ground on Sunday, December 6. Cyclists will set off in small groups for the 40-mile sportive and are asked to give a donation of £5 towards the appeal.
Thank you for reading 5 articles this month* Join now for unlimited access
Enjoy your first month for just £1 / $1 / €1
*Read 5 free articles per month without a subscription
Join now for unlimited access
Try first month for just £1 / $1 / €1
Jack Elton-Walters hails from the Isle of Wight, and would be quick to tell anyone that it's his favourite place to ride. He has covered a varied range of topics for Cycling Weekly, producing articles focusing on tech, professional racing as well as cycling culture. He moved on to work for Cyclist magazine in 2017.