No whitewash of any UK doping cases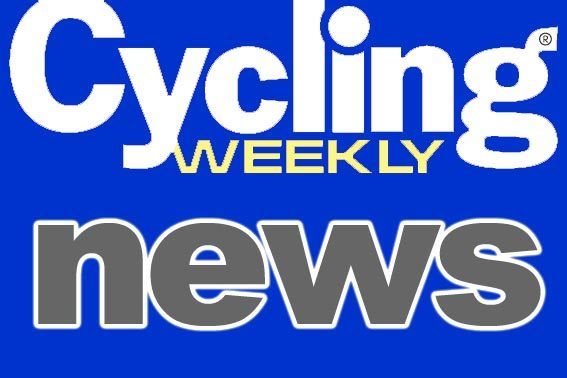 Cycling Weekly's recent article on the new UK Anti-Doping Agency reported that we believed there was a case pending involving a British-based rider.
Speculation on internet forums has been rife in light of the lack of any official comment from the relevant authorities.
The UK Anti-Doping Agency and British Cycling have both refused to confirm or deny whether there is a case, or comment on the rumours, in line with its policy and procedures.
Until such time as there is a confirmed anti-doping rule violation, neither body will comment.
Brian Cookson, the president of British Cycling, told CW: "I am not commenting on any individual case.
"However, I would reassure our members that we will never sweep anything under the carpet. We will ensure that things are dealt with in the correct manner. If that means issuing a 'no comment' statement until such time that it is correct to make an announcement in line with the procedures laid down, then so be it."
Related links
New anti-doping agency to target UK riders at all levels
The powers of UK anti-doping
UK Anti-Doping: What's the protocol?