Northern Ireland cycling festival planned
Two weeks of cycling-centred activity in Northern Ireland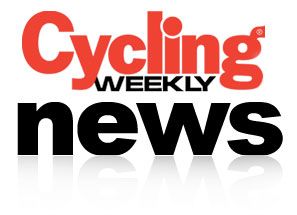 There is to be a two-week cycling festival in Northern Ireland that hopes to promote cycling in the Ulster.
The Northern Ireland Tourist Board (NITB), with the backing of the Stormont Government, has announced the plans which they believe will provide a sizeable financial income to the country.
Figures reveal that cycling and mountain biking tourism is worth about £100m to the Northern Ireland economy.
The Tourist Board has joined forced with Outside Recreation Northern Ireland (ORNI) to help deliver the fortnightly festival that would include events at the multitude of mountain biking trails and road rides along the Giant's Causeway.
Susie McCullough, a NITB official, told the Belfast Telegraph: "Our aspiration, working with key partners, is to develop a two-week cycling festival for Northern Ireland.
"From conversations that we have had with the Department for Regional Development and other key stakeholders, we know that they are keen to look at that.
"We are fairly confident that we will put in a collective bid with ORNI to host that."
Thank you for reading 20 articles this month* Join now for unlimited access
Enjoy your first month for just £1 / $1 / €1
*Read 5 free articles per month without a subscription
Join now for unlimited access
Try first month for just £1 / $1 / €1