'One-off' North Devon 100 charity ride set to return for third year
The North Devon 100 gives riders the chance to undertake a 100km or 100-mile route, with money raised going towards two local charities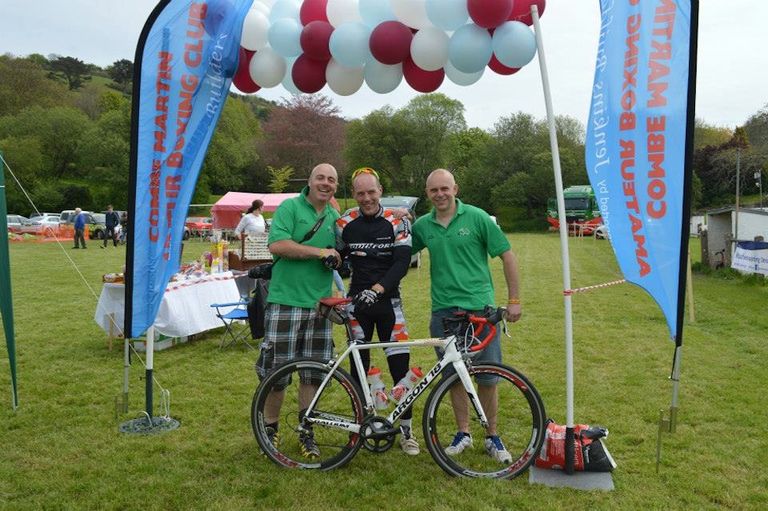 It was meant to be a one-off charity bike ride in 2013, but the North Devon 100 will return in 2015 for its third edition.
Participants have the option to ride a 100 kilometre or 100 mile route around the Devon countryside, with both routes starting from Combe Martin, near Ilfracombe, before heading south in a figure of eight.
The inaugural year raised over £8,000 for the Help for Heroes charity and the 2015 edition will fundraise for North Devon Hospice and The Friends of Combe Martin School, according to the North Devon Journal.
"It was supposed to be a one-off event," North Devon 100 secretary Kate Brooks told the Journal. "But it was so successful that we did it again last year and it seems to be getting bigger and bigger and bigger.
"There's only four or five of us organising this so we take each year as it comes, but it could just keep growing – with a bit of extra help.
"It's great because we always have local charities and good causes which we help support. Usually we go for one well known group and also support something closer to Combe Martin."
The North Devon 100 will take place on May 3, starting at 8am. Find more information at www.northdevon100.co.uk