Peak District to benefit from £260,000 cycling grant
The Peak District will be made more accessible for leisure cyclists with a bike bus being operated to take and collect riders from across the area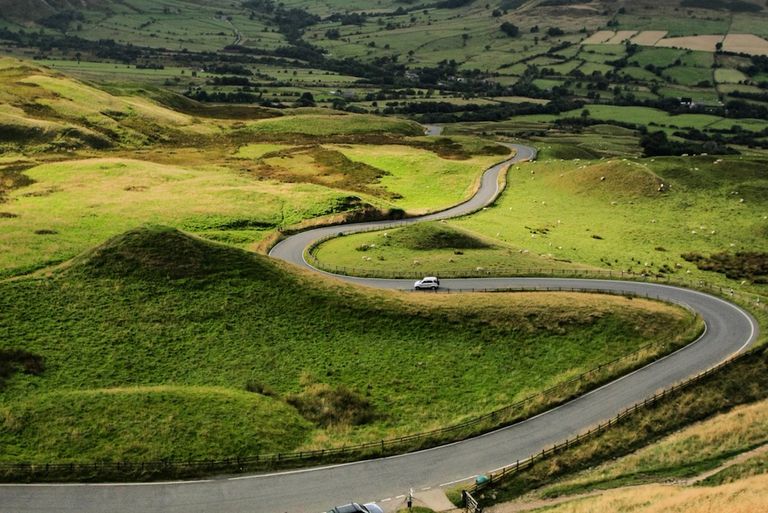 A £260,000 grant from the Department for Transport will make the Peak District more accessible for cyclists.
The bike bus will be operated by Bakewell and Eyam Community Transport, and will offer a bespoke service to cyclists in the region by taking them to or picking them up from anywhere in the local area.
>>> Tour de Yorkshire receives £800,000 funding boost
The Derby Telegraph reports that the bus will not operate a standard route, or at specific times, but will run where it is requested or needed by cyclists.
A new bus will be bought and converted to carry bicycles, with the grant being used to run the service for a year.
>>> Row grows over Sheffield's absence from Government cycling funding
With the Peak District being the home to some of the toughest climbs in the country, the bus service will make the rolling countryside more accessible for leisure cyclists who may normally be deterred by the daunting ascents.
A second project will also benefit from the grant, with the Youth Hostel Association making four of their hostels in the area more cycle friendly.