Petition set up to stop removal of cycle lane in Maidstone
Maidstone Borough Council planning to remove cycle and pedestrian path on St Peter's Bridge to make way for extra car lane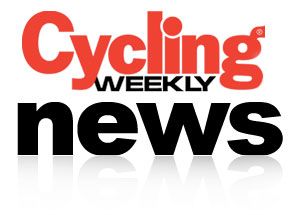 By Chris Marshall-Bell
An approved extra driving lane which would remove the only cycling access to a busy town centre has prompted a petition to be set up.
James Gower is seeking 1000 signatures to take his campaign to Maidstone Borough Council who are preparing to remove the path on St Peter's Bridge as part of the redevelopment of the nearby Grade ll listed Powerhub site.
The path provides the only cycle access to the town centre from the west side of the River Medway but under the Powerhub plans a fourth driving lane would be created to accommodate the predicted extra 150 drivers per hour on the road.
Widening the road would come at the expense of the cycle path which Mr Gower claims would force cyclists and pedestrians to undertake longer, inconvenient routes and that while he appreciates the need for regeneration "this scheme is completely inappropriate and extremely damaging for Maidstone."
Kent County Council say that the narrowed path would still be used by cyclists and pedestrians.