Pioneering time trial organiser Bill Norris dies
The Maldon & District CC member was behind the SPOCO time trial series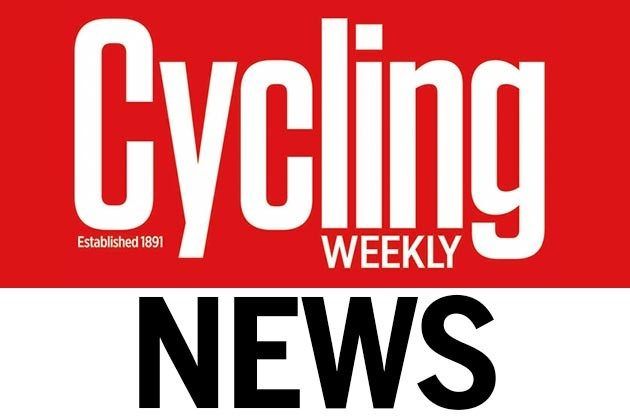 Bill Norris, the founder of the popular Sporting Courses Points Competition time trial series, passed away on September 16 aged 87. Maldon and District CC member Norris formed SPOCO in 1982, a competition that sought to hold events on non-standard distance sporting courses as opposed to flat, busy roads.
"The title 'Best [British] All-Rounder' was ludicrous," he wrote. "The BBAR rider was a flat earth specialist. Only courses on which fast times could be achieved, and days that were termed 'float', were of interest.
"SPOCO was introduced to encourage the use of courses where the traffic was light and the terrain sporting. Standard distances were not necessary, as the competition was decided on placings to give points. The use of non-standard distances made it possible to start and finish at suitable locations."
Norris's series proved popular in the south east, and inspired similar events across the country. His funeral will be held on Monday (October 5) at 13.20 at Southend Crematorium's West Chapel.
By request no flowers, with donations in Bill's memory to Haven Hospice Westcliffe-On-Sea.