PLOWMAN TEAM TO RACE TOUR OF MALLORCA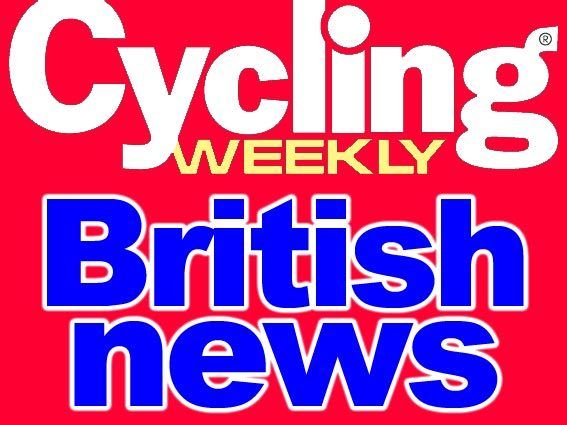 British team Plowman Craven-Madison will use the early season Tour of Mallorca (February 8-11) to test their winter preparation for the 2009 domestic season.
Team manager Eddie White was keen to break from the traditional Limoux camp to head to Mallorca and race. "While Limoux was a great venue and served the team well, we wanted to try something different this year and the invite to race makes a big difference," White said.
Team owner Simon Barnes is also excited by the idea: "This gives us a unique opportunity to invite the team fans and our clients to join us for some great riding, and to get to know the team off the bike. I like to think we are a lot more accessible for the fans than the bigger teams and this camp is another example of that".
The team have again signed a young squad and are taking all 11 riders to Mallorca for the tour and subsequent training camp. Plowman Craven-Madison are targeting the Criterium circuit of the Tour Series and Nocturnes, and Tour of Britain in 2009 but will still send full strength squads to Premier Calendar races.
Three of the riders began their '09 campaign at the Revolution track meeting last weekend in Manchester putting in solid performances, with Tom Murray finishing third in the Devil Scratch and fifth in the Points race.
The team will also stay on in Mallorca for 10 days after the tour for an intensive training camp, where both fans of the team and clients of the main sponsors will ride with the team.
For more information about the supporters' packages go to www.teamplowmancraven.co.uk
RELATED LINKS
Rides: North Somerset with Team Plowman Craven