Police release image of man after alleged assault on cyclist
Leicestershire Police issue image of man wanted in connection with a reported assult on a cyclist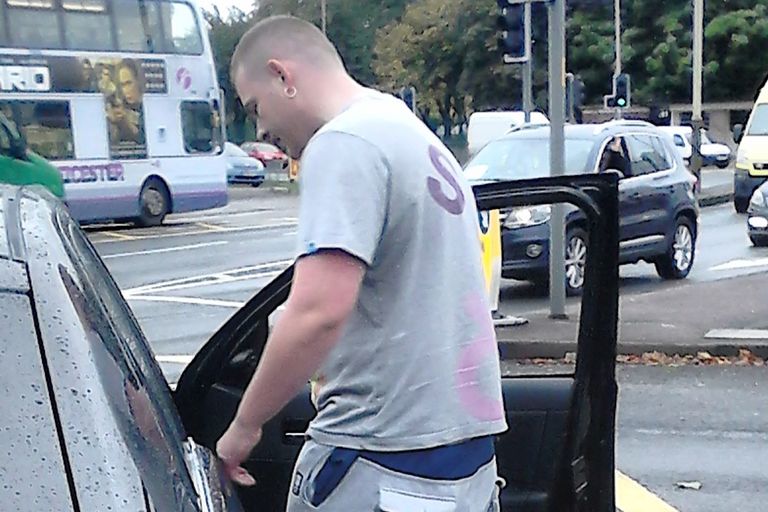 The above image of a man has been released after a cyclist was assaulted in Leicester last month.
The incident took place at the junction of Groby Road and Blackbird Road in the city on October 7, but Leicestershire Police have just released the image of a man they would like to identify as part of their enquiries.
>>> Incident between cyclist and taxi at junction opens debate as to who's at fault
The cyclist was wheeling their bike across the road when they were involved in a verbal altercation with the driver of a black vehicle, which is later said to have turned physical.
>>> New debate over who's to blame as cyclist and pedastrian collide
During the altercation it is alleged that the driver assaulted the cyclist. The victim was uninjured but was said to have been left shocked by the incident.
Anyone with any information is asked to contact PC 2094 James Highton of Leicestershire Police on 101.