Police search for driver following death of Leicestershire cyclist
Driver of a white Nissan Qashqai was in collision with 12-year-old cyclist in Wellsborough on Tuesday. Police are looking for witnesses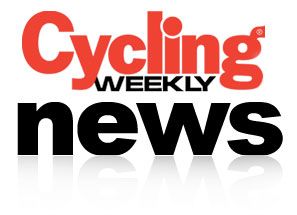 East Midland's police are appealing for witnesses to a collision in which 12-year-old cyclist Jake Mitchell was killed.
Jake was riding his Carrera Vegeance to Bosworth Water Park along Bosworth Road, Wellsborough in the parish of Sheepy, Leicestershire, when he was in a collision with a white Nissan Qashqai shortly after midday on Tuesday (Juy 29). Jake was taken to University Hospitals of Coventry but died of his injuries later Tuesday afternoon.
The driver of the vehicle involved was not injured and police have said that no-one has been arrested in connection with the crash. However, they would like any witnesses to come forward.
Detective Constable Paul Bingham, who is investigating the collision, said: "The Nissan was travelling along Bosworth Road towards Market Bosworth when it was involved in a collision with the bicycle, which was also travelling in the same direction.
"If you witnessed the collision or saw either vehicle beforehand please contact the police."
Anybody with information should contact Detective Constable 1288 Paul Bingham of East Midland's Serious Collision Investigation Unit. Alternatively, contact Crimestoppers, which is free and anonymous, on 0800 555 111. The incident crime number is: LEP-290714-0254.
Thank you for reading 10 articles this month* Join now for unlimited access
Enjoy your first month for just £1 / $1 / €1
*Read 5 free articles per month without a subscription
Join now for unlimited access
Try first month for just £1 / $1 / €1