Pope's visit may force Tour of Britain to move London stage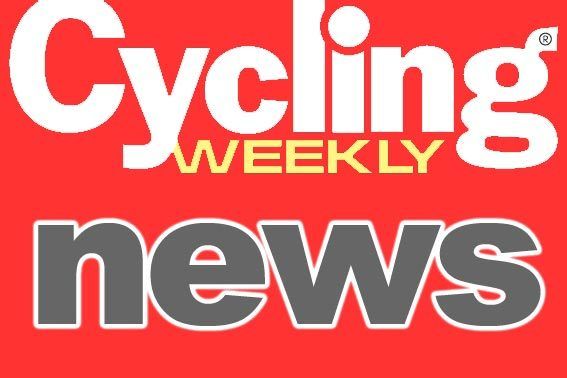 Pope Benedict XVI's visit to Britain in September could force the Tour of Britain organisers to change plans for the London stage of the race, Cycling Weekly understands.
It will be the first papal visit to Britain since 1982 and although dates have not been publicly announced, the Tour of Britain's organisers have been in liaision with officials in recent weeks because there is likely to be a clash.
CW understands that the organisers have been told that police and security services will not allow another major spectator event to take place in the capital at the same time as the Pope's visit.
The Tour of Britain, which starts on September 11, was due to finish with what has become the traditional circuit race in London on Saturday, September 18. In recent years the showpiece stage, passing some of the capitals iconic landmarks, has attracted huge crowds.
But the race organisers are now looking at a number of alternatives, working closely with Transport for London, to find a suitable course should they be told their preferred circuit right in the heart of London is a non-starter. One of the alternatives for the criterium stage that will be considered is in Richmond Park.
Craig Brophy, a spokesman for the Tour of Britain organisers, said: "We have been aware of the situation for a while. We are in discussions with our partner, Transport for London, with reference to Saturday, September 18. As soon as we've concluded those discussions, we'll be announcing stage eight and its location at the Tour of Britain launching on April 20."