Prolific thief banned from going within 13ft of a bike ever again
John Liddicoat is banned by a judge at Plymouth Crown Court from ever going within 13ft of a bike, with a potential five-year jail term for breaching the order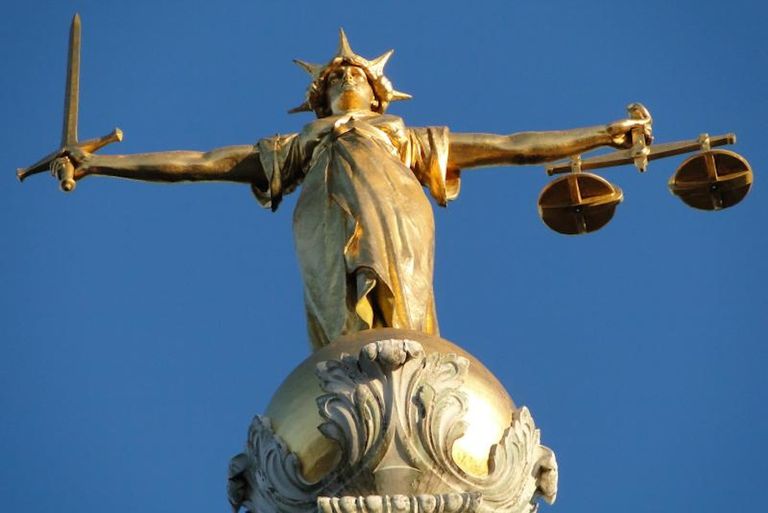 A prolific thief faces up to five years in jail if he is ever seen near a bike, having been slapped with a ban by a crown court judge.
John Liddicoat, 47, is not allowed to go within 13ft of of a bike after the judge at Plymouth Crown Court handed down the order.
The court heard that Liddcoat 'steals anything not bolted down', after racking up 48 convictions for 142 offences. The Sun reports he has also struggled with heroin addiction for 28 years.
He won't have to worry about going near a bike for a while, though, having been jailed for three-and-a-half years for a string of offences, including bike theft and burglaries.
>>> How not to steal a bike: slapstick thief leaves empty handed (video)
Judge Lawrie said: "He has a tendency to take anything which is not bolted down.
"You have an appalling record, you are incapable of behaving yourself and you have not learnt your lesson."
The only way Liddicoat will be allowed near a bike when he's released is if he proves ownership. Lets hope there are no bikes locked to the railings outside his prison when he's released...