Rapha launches Spring Summer 2016 collection
London based Rapha has launched its new Spring Summer collection for 2016, with new designs and colours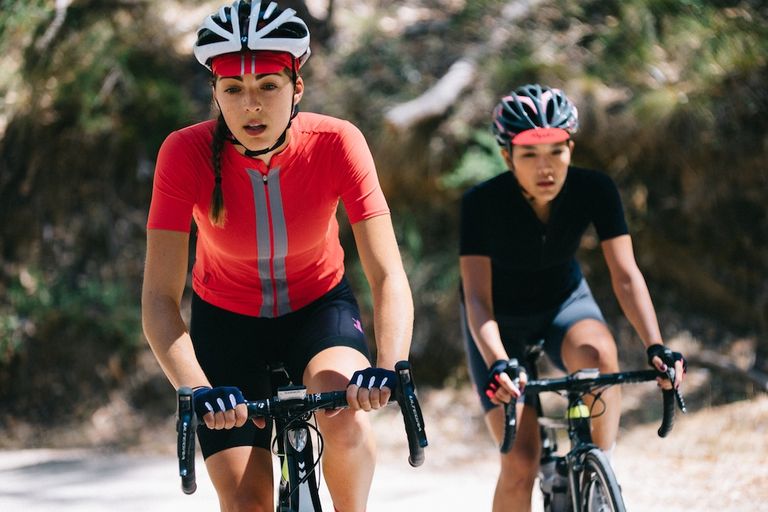 Having recently unveiled the new Pro Team Shadow jersey and shorts, the luxury clothing brand has just released its new Spring Summer collection for both men and women.
The latest collection consists of new designs and colours in the Pro Team, Souplesse, Women's, Core, Brevet, Classic and City lines. In line with its sponsorship of the Canyon SRAM women's team, Rapha has significantly expanded its range of women specific products.
>>> Has Rapha just launched the best foul weather jersey?
In 2016 Rapha has expanded the popular Brevet collection with even more garments designed for long-distance riding in changeable conditions. All of Rapha's original line, the 'Classics collection', shall come with a 30 day trial period.
>>> Rapha to sponsor Canyon SRAM women's team
A perennial seller for Rapha since its inception has been the Classic Jersey. Not resting on its laurels, Rapha claims to have continually improved the product and for its 12th anniversary it has had 12 updates.
>>> Rapha launches headphones made from African Hair Sheep Leather
Through working with Team Sky, Rapha has sought to refine its Pro Team Collection and the Women's Souplesse and Classic Collections have expanded into more specific training and racing garments too.
According to Rapha, products will be available to buy over the coming months. For more information, head over to Rapha