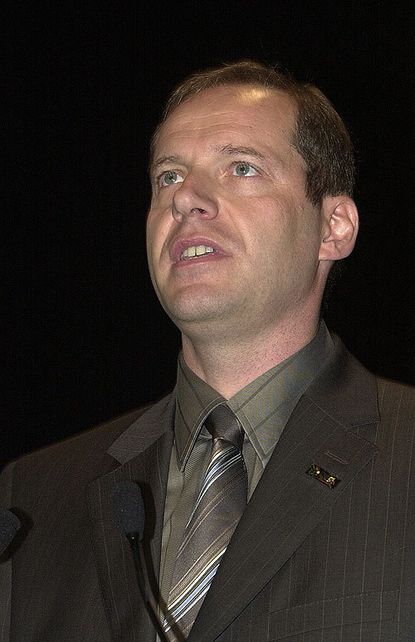 The Director of the Tour de France, Christian Prudhomme, today held talks in London to discuss the return of the race to the capital?s streets.
Mayor Ken Livingstone and Peter Hendy (London Transport Commissioner) met Prudhomme with a view to bringing a road or time trial stage to London ?as soon as possible?, according to Livingstone.
The 2007 Grand Depart has somewhat become a victim of its own success, with numerous other European (and beyond) cities vying to host the opening stages having seen the millions of tourists thronging the capital last July.
?We have received 15 foreign bids to host the Grand Depart. There is really a ?London effect? on these bids,? said Prudhomme. ?I hear that you are keen for the Tour de France to return to London; let me tell you that we shall come back.?
Livingstone?s initial enthusiasm to have the race start back before 2012 has been tempered by the harsh reality of havng to slug it out with other contenders: ?There is, of course, intense competition to host the Grand Depart and I certainly hope that myself, or my successor, will be bidding again sometime after the 2012 Olympics,? he said.
Thank you for reading 20 articles this month* Join now for unlimited access
Enjoy your first month for just £1 / $1 / €1
*Read 5 free articles per month without a subscription
Join now for unlimited access
Try first month for just £1 / $1 / €1