Rio 2016 road race test event altered due to anti-government protests
Protests against Brazilian president Dilma Rousseff on Copacabana Beach have forced organisers to alter the route of the Olympic road race test event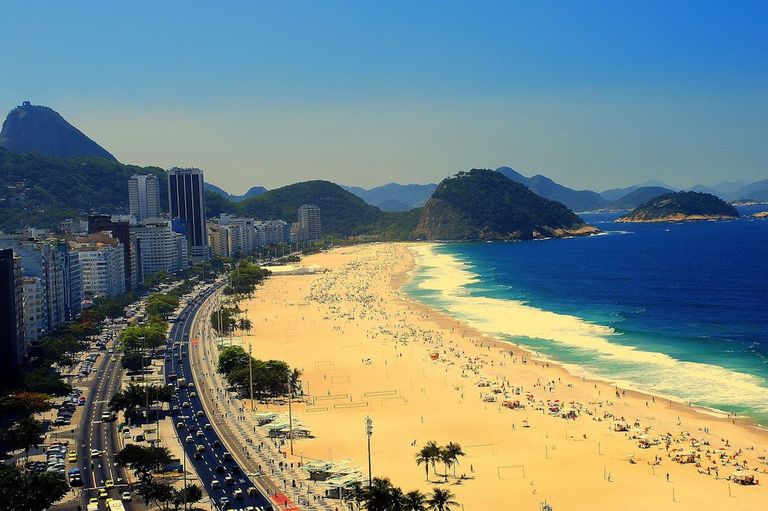 The route for Sunday's Rio 2016 Olympic road race test event has been altered to avoid anti-government protests on Copacabana Beach.
The protest, against Brazilian president Dilma Rousseff, reportedly has no direct relation to the Olympics, but organisers of the road race have decided to slightly alter the route rather than infringe on the freedom of expression of the protestors.
The revised route will start at Copacabana Beach at 8.30am, rather than 9.30am, while the finish has been moved west to São Conrado to avoid the protests.
"If we finish the event at the site of the demonstrations it would not be convenient," said Rio de Janeiro Mayor Eduardo Paes, according to insidethegames.
"It would not be good for the demonstrations or for the event."
Ri0 2016 spokesman Mario Andrada told Bloomberg that while protesters could be using the Olympics to make their anger more visible, the security at the event will ensure it is safe for both athletes and spectators to attend.
"It would naturally be a mess and it would disrupt the event," Andrada said. ""It's a double test event for cycling and protests."