Robinson discharged from hospital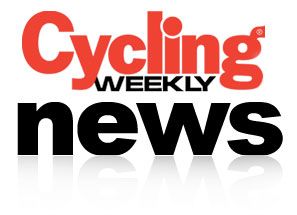 Over a month since his accident in November, Brian Robinson, the first Briton to win a stage of the Tour de France in 1958, and make the podium in Milan - San Remo (3rd), was released from hospital at the weekend.
Robinson, 79, was cycling with friends when, in a rare moment of inattention, he fell heavily.
He was detained in hospital overnight and released next day with 'minor' injuries.
The mishap meant he was unable to attend the annual Dave Rayner fund raising dinner, of which he is president.
However, his injuries turned out to be more serious than at first thought. He had suffered severe bruising to the groin and he returned to hospital for a series of operations.
When these were only partially successful he was transferred to Sheffield Northern General Hospital, under the care of a specialist in this type injury. Apart from these injuries, Robinson is in good health and longing for a chance to begin to regain fitness.
Related links
Brits in the Tours: From Robinson to Cavendish
Thank you for reading 20 articles this month* Join now for unlimited access
Enjoy your first month for just £1 / $1 / €1
*Read 5 free articles per month without a subscription
Join now for unlimited access
Try first month for just £1 / $1 / €1