Rutland-Melton Classic seeks backing for TV coverage
The Rutland-Melton Internation CiCLE Classic needs to obtain around £15,000 of backing to make showing the race on television viable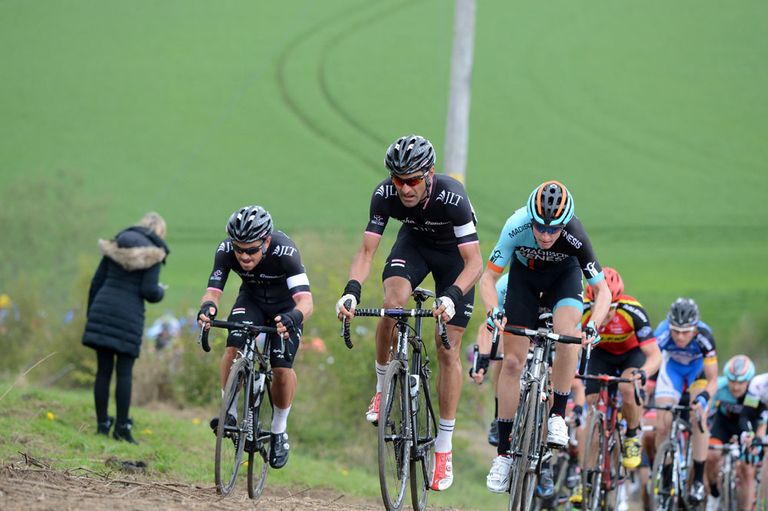 (Image credit: Andy Jones)
The Rutland-Melton International CiCLE Classic could be shown on television if sufficient financial backing is found, according to organisers.
Speaking to the Leicester Mercury, race director Colin Clews said the search is on for a company or group who is willing to support the project to the tune of £15,000, which would see the race shown on ITV4 and Eurosport.
>>> Rutland-Melton CiCLE Classic 2014 photo gallery
The Classic has attracted teams from around Europe in recent years, with Rapha Condor-JLT's Tom Moses taking the win in 2014, and now Clews wants to expand the race's coverage even further.
"The CiCLE Classic has long been regarded as the most photogenic one-day cycle race in Britain," Clews told the Mercury.
"With the levels of foreign interest now shown in the event, together with the talent among British riders these days, the Classic must be a prime target for a wide television audience and with the potential for any companies or groups willing to support this TV project, there is guaranteed value for money."
Dubbed 'Britain's toughest one-day race', the CiCLE Classic is known for its off-road sections, steep climbs and is part of the UCI Europe Tour.