Rutland ready for CiCLE Classic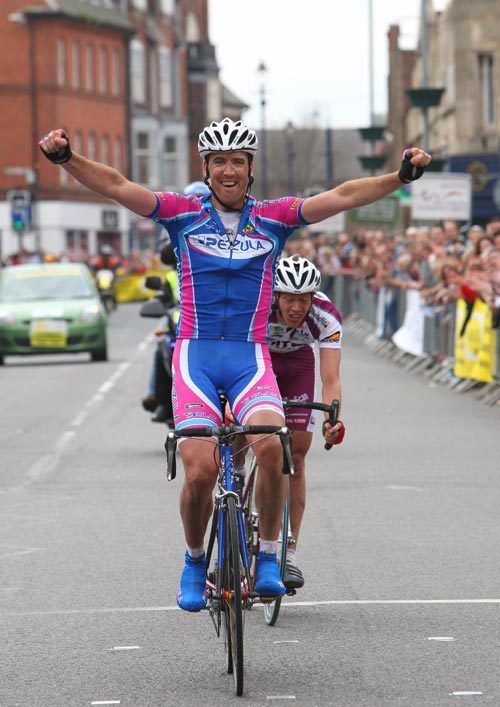 Conditions are perfect for the CiCLE Classic on Sunday.
Cycling Weekly pre-rode the off-road sectors of the course today (Saturday) as guests of the Rapha Condor Club and they are bone dry. The threat of rain on race day seems to have disappeared so the massive bunch can look forward to a searingly fast race.
How 190 riders are going to squeeze down the narrow lanes between the track sections is anybody?s guess. Any rider not in the first 30 or 40 at the opening sector before Pickwell can wave goodbye to any chance of winning. Expect an almighty scramble for position before that one.
As for the 11 off-road sectors, they are not so bad. A few potholes, some slippery, gravely corners, and a big pile of poo at the Somerburg summit, but nothing too taxing ? says the man bumbling along at 20mph with a half-dozen others. Add another 10mph and the best part of a couple of hundred opponents to the mix and you?ve got hell on wheels.
Owston is brilliant. There are sectors of off-road seemingly in every direction. Organiser Colin Clews has pulled off an incredibly compact course that twists and turns and doubles back in different directions constantly. A must for spectators.
See cyclingweekly.co.uk on Sunday for a brief race report and next week?s Cycling Weekly for full coverage of the CiCLE Classic.
RELATED LINK
CiCLE Classic preview