Sassi, trainer of Evans and Basso, battles brain cancer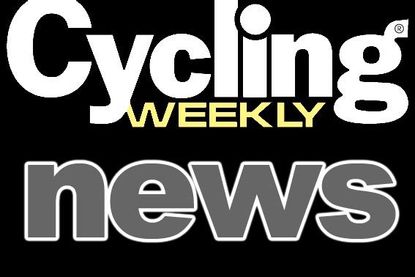 Italian Aldo Sassi, trainer of World Champion Cadel Evans and Ivan Basso, is battling brain cancer. He had an operation to remove a tumour and, tomorrow, faces radiation treatment.
"I have to roll up my sleeves and battle an aggressive enemy. I take it on with the conviction that I can do it," Sassi, 51 years old today, told Italian paper La Gazzetta dello Sport. "There does not exist a terminal illness. There exists illness, but I am a man of science and I am full of hope."
Sassi had been complaining of a strong headache for four days. His colleague at the Mapei Sport training centre, Doctor Claudio Pecci, took Sassi to the hospital for a control.
"A merciless diagnosis: an advanced level tumour... which translates into a big, bad brain tumour. The doctor told me he would operation immediately and, in place of the tumour, would leave a few chemotherapeutic wafers."
Sassi's history in cycling dates back to 1984, when he was on the training staff for Francesco Moser's hour record ride in Mexico City. From 1999 to 2002, he was the Managing Director at Team Mapei, where he came to know Evans. He is now the managing director of the Mapei Sport training centre, where Evans and Basso are his star clients.
"For more than 25 years I occupied myself with statistics, but in this moment I don't want to believe them because the life expectancy for a cancer like mine does not go beyond 15 months... Well, I hope to beat the statistics
"I am continuing to work, the only limitation is that I cannot do any sports or drink wine for two months.
"I had the nurse wait to take me into the operating room because I wanted to finish Ivan Basso's training plan. I am planning for the Giro now. Who will win? I am betting on Evans and Basso. They are like two sons to me and I can't favour one over the other."
Thank you for reading 20 articles this month* Join now for unlimited access
Enjoy your first month for just £1 / $1 / €1
*Read 5 free articles per month without a subscription
Join now for unlimited access
Try first month for just £1 / $1 / €1