Scotland to develop English style cycling demonstration towns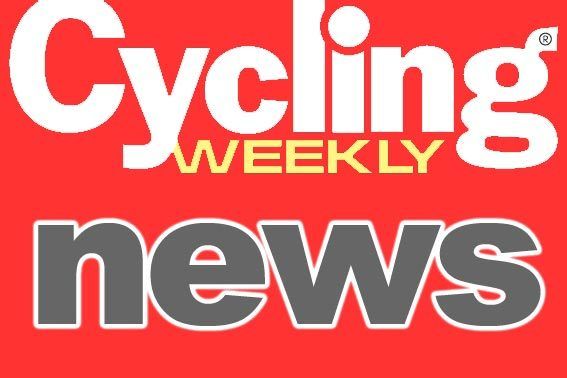 A Scottish version of England's Cycling Demonstration Towns created by Cycling England in 2005 is to be developed over the next three years.
Like the English scheme, Scotland's Smarter Choices, Smarter Places project has only a small budget, evidence if ever it was needed that despite good people promoting cycling, the ministers holding the purse strings still don't get it.
The Scottish scheme has " more than £5 million" to spread across seven local authorities!
It is launched in partnership with the Convention of Scottish Local Authorities scheme worth £15 million, which aims to reduce car use and promote sustainable forms of transport, including cycling, walking and public transport use.
They hope the project will be a catalyst for change across Scotland, and lead to cycles being used for 10 per cent of all journeys by 2020.
A spokesman for Spokes, the campaign group, said:
"There are some excellent ideas in the government's action plan - but no commitment to funding the Plan! - and without European-style funding the government's European-style target cannot possibly be achieved."