SCOTS FURY OVER CULLEN WORLD'S SELECTION SNUB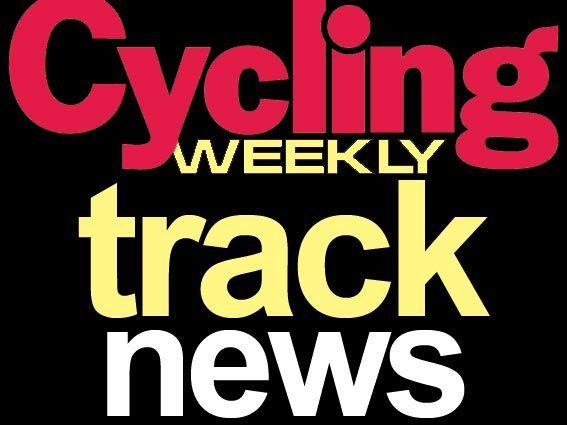 The Scots are furious that Kate Cullen ? ?Britain?s forgotten hero? and top female endurance rider ? is selected only as a non-travelling reserve in the British team for the forthcoming World Track Championships at Manchester at the end of March.
British Cycling's emphasis at this month's championships is on event which will also be part of the programme at the Olympic Games in August. The women's points race is on the Beijing programme but the scratch race is not.
Alasdair MacLennan, Scottish Cycling?s performance director has written to Brian Cookson, British Cycling president, expressing his ?dismay and anger at the way Kate has been treated.?
He makes it clear there is no grievance with the other 22 selections.
MacLennan says Cullen would not have put in hundreds of hours of training and spent tens of thousands of pounds if she had known there was no chance of world championship selection. She was targeting a medal in the scratch race.
MacLennan points out that Cullen is the second highest ranked British endurance rider, behind Chris Newton.
Her status as non-travelling reserve means she will have no access to the track should she be called up at the last moment.
Cullen won bronze for Scotland in the 2006 Commonwealth Games 25-km points in Australia.
In 2007 she won two national track titles, in the points and scratch races. She decided she should ride the World Cup series but to do so, she had to pay her own way. The Edinburgh company Wolfson Microelectronics funded her and the Scottish Braveheart Fund provided support.