Sheffield cyclists in mass protest ride on Saturday
Cyclists in Sheffield in mass ride through city to demand safer cycling routes in the area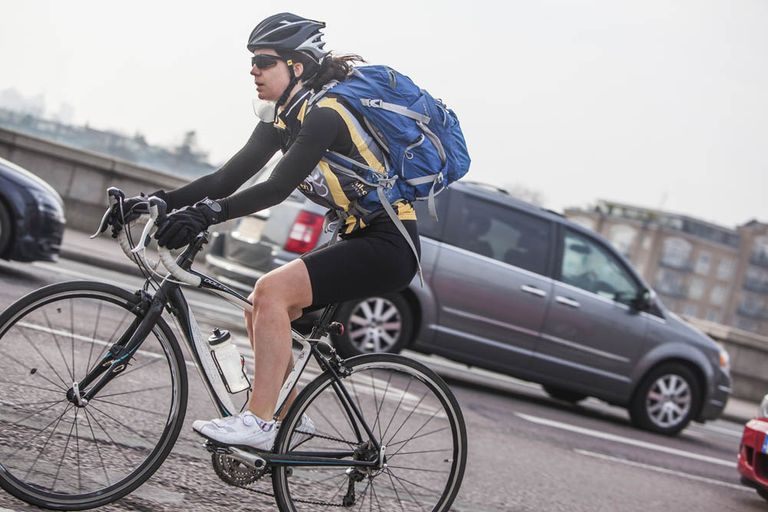 (Image credit: Chris Catchpole)
More than 400 people are to cycle through Sheffield tomorrow (Saturday, April 25) to demand safer cycling.
It is the second time that the South Yorkshire city has held a Space for Cycling event and this year it is hoped that the number of participants riding will show the level of feeling that residents have towards inadequate and unsuitable cycle facilities.
30 councillors from the city's wards have vowed to attend the event which aims to promote the need of safer cycle routes to schools and the benefits of enforcing lower speed limits in residential areas.
>>> Volvo LifePaint: innovative safety product or marketing stunt? (video)
In 2014 an inquiry by Sheffield Council reported that 95 per cent of people said that prohibitions to cycling included "concern for personal safety and perceived danger caused by poor infrastructure, road surfaces and traffic".
Cycle Sheffield's Matt Turner told the Sheffield Star: "We need our politicians to recognise the wider benefits of making Space for Cycling. We can make Sheffield a more pleasant place to live, with a healthier population, less traffic and cleaner air."