Short but tough, the 21st anniversary 30-mile charity ride in Bucks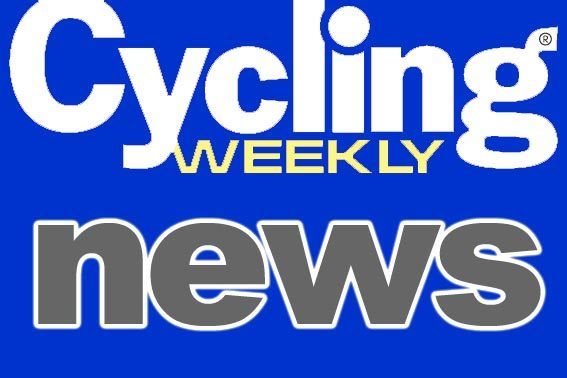 Popular annual charity ride in Bucks at the end of National Bike Week is the 21st anniversary 30-mile ride based on Penn Street, near Amersham, on Sunday, June 21.
Organised by John Morris of the Wembley Road Club, the course is in Archer International country. So it?s testing!
Over the years, the ride has raised many thousands of pounds for different local charities. Last year the event raised £3,700 for the South Bucks Hospice.
Renowned for being short but tough, this year?s event is in aid of the Rushymead Hospice at Coleshill, which is a checkpoint after seven miles.
The event starts at 10am from the ?Hit or Miss? at Penn Street, and the route winds up and over the delightful Chiltern Hills via Old Amersham, Pednor Vale, to a new lunch venue, at ?The Bell? at Chartridge after 18 miles.
The return is via Missenden, Holmer Green, to finish at the ?Hit and Miss? to join a beer festival in the afternoon.
Details from Di and John Morris at.- di.john.wildhatch@btinternet.com.
Phone: 01494 722611.