SILVER FOR HAYLES AND KENNAUGH IN WORLD CUP MADISON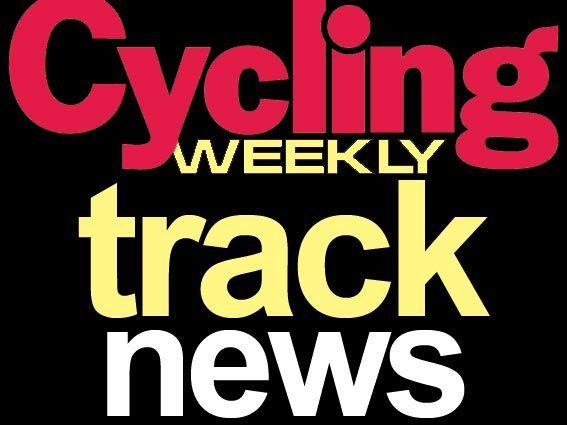 The blend of youth and experience netted Great Britain a silver medal in the Madison at the Beijing World Cup and did the country's hopes of qualifying a place for the World Championships the power of good.
Rob Hayles, who will celebrate his 36th birthday on Wednesday, and Peter Kennaugh, who is still only 19, teamed up at the Laoshang velodrome to take second place behind the Aussie pair Glenn O'Shea and Leigh Howard, riding for Team Toshiba.
The British duo scored in five of the eight sprints in the 40-kilometre race, scoring 13 points. That tally was only equalled by Denmark. But Team Toshiba gained the lap, meaning Britain had to settle for silver.
Gemany's Roger Kluge and Ralf Matzka were third. Mark Christian and Luke Rowe, riding for Team 100% ME were eighth.
The silver medal gives a huge boost to British hopes of winning a place in the World Championship Madison.
Although only a small squad of five riders travelled to the Beijing World Cup, Britain won a medal in all three events they contested. Chris Newton won the points race and took second in the scratch before Hayles and Kennaugh's Madison silver.
The final World Cup round will be held in Copenhagen from February 13-15, before the World Championships in Poland in March.
BEIJING WORLD CUP
Madison result
1 Glenn O'Shea & Leigh Howard (Team Toshiba) 8pts
one lap behind
2 Rob Hayles & Peter Kennaugh (Great Britain) 13pts
3 Roger Kluge & Ralf Matzka (Germany) 9pts
two laps behind
8 Mark Christian & Luke Rowe (Team 100% ME) 6pts
RELATED LINK
Beijing World Cup 09: Newton adds scratch race silver
Beijing World Cup 09: Newton wins points race
International track results 2008-2009
International track results 2007-2008
All the results from the World Cup, World Championships and Olympic Games