Steegmans blown off his bike during Paris-Nice time trial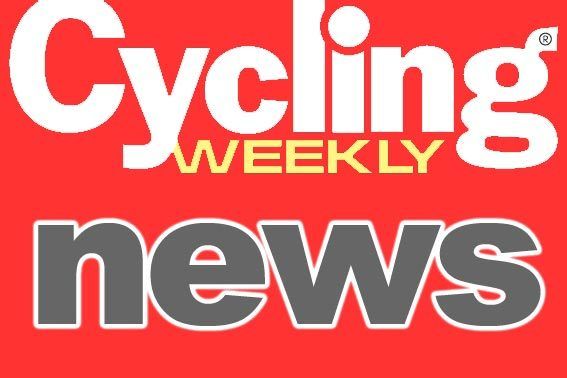 The 29-year-old Belgian was riding at around 75kph (47mph) on a downhill section of the course, when a gust of wind lift him and his Trek time trial bike off the ground.
Dirk Demol, Radioshack's directeur sportif, who was following Steegmans in the team car, said: "Tree branches flew in the air and a second later Gert was lifted into the air too.
"He was blown away from the road and tumbled over and over many times."
Steegmans was taken to hospital by ambulance, suffering from a broken left collarbone, an injured shoulder and extensive road rash.
He will have an operation today [Monday] and will be back in training in three weeks if the collarbone is successfully pinned and plated, but his Classics campaign looks to be compromised. Steegmans had been targeting Ghent-Wevelgem, the Tour of Flanders and Paris-Roubaix.
Related links
Paris-Nice 2010, prologue: Boom beats the big names
Paris-Nice 2010, prologue photo gallery
Paris-Nice 2010: The Big Preview
Radioshack rider Gert Steegmans, one of the biggest and most solidly-built riders in the peloton, was blown off his bike during Sunday's Paris-Nice prologue by a powerful gust of wind.