Steven Burke admits he won't be fully fit for World Championships
After breaking his collarbone in early January, Steven Burke worked hard to get back into contention for the track world championships, but says he's not back to full fitness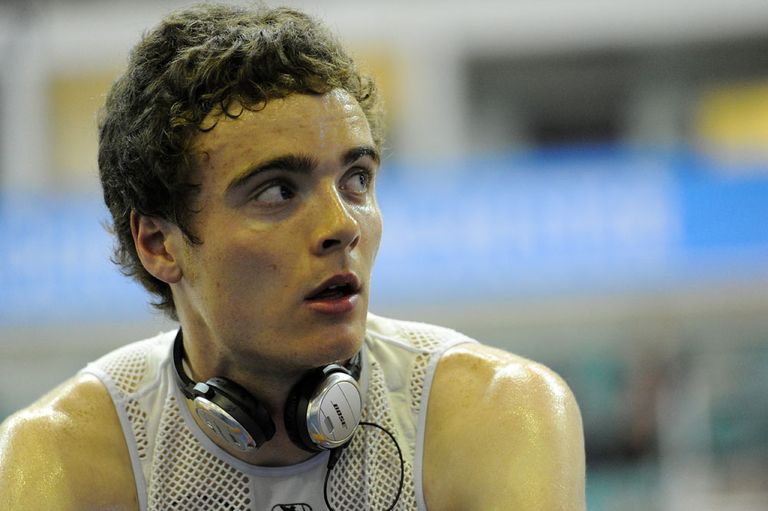 Steven Burke admits he will not be 100 per cent fit at this week's UCI World Track Championships, coming just weeks after he broke his collarbone on a training ride.
Burke, part of the gold medal-winning team pursuit squad at London 2012, suffered the injury in January but was back training on the turbo less than a week after the crash in Mallorca.
And with a tailored recovery plan on the Spanish island, including track sessions, Burke has done enough to convince British Cycling's technical director, Shane Sutton, of his fitness, but concedes he will not be at his best in Paris.
"The recovery went as well as it could have done," Burke told skysports.com. "The surgery went great. The bone is now dead straight. I got that done a couple of days after the accident and recovered quite well from it.
"I am never going to be 100 per cent at the World Championships, because I lost out on a bit of endurance work, but we have made the best of a bad situation. It was a bit unfortunate but we have got to press on and move on from it and do the best you can."
The team pursuit squad will be in on the track in qualifying on the first day of the world championships on Wednesday, February 18, and Cycling Weekly will be reporting on all the action from the Saint-Quentin-en-Yvelines velodrome.