Stolen bike 'chop shop' uncovered in Lancashire
Suspected bike thieves were thought to have been selling parts and respraying bikes in the South Ribble area of Lancashire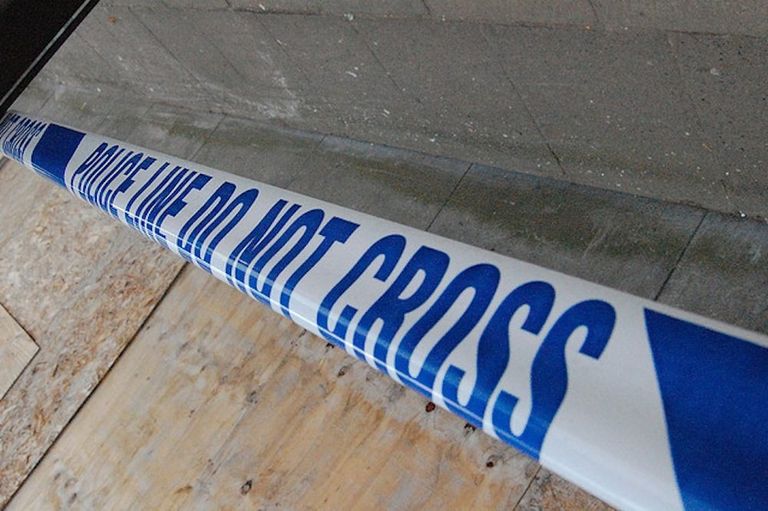 A professional style bicycle 'chop shop' has been discovered in Lancashire, where dozens of suspected stolen bikes have been stripped down, sold for parts or completely refurbished.
Police in the South Ribble area had been investigating a spate of bike thefts, according to the Lancashire Evening Post, and discovered frames worth upwards of £1,000 and wheels worth over £700.
>>> Man arrested in connection with Josh Teasdale £20,000 bikes theft
Among the haul at two lockups in Howick were rare bikes, antique bike parts and high-spec components, all of which the police are now looking to reunite with their rightful owners.
PC Mike Sampson, of South Ribble police, told the LEP: "This was a professional set-up. As well as the bike parts we found tools, grinders, equipment for spraying and changing the appearance of the bikes.
"We believe the vast majority of these bikes have been taken in burglaries from sheds or garages.
"It is clear that this offender has been stripping them, down and respraying them, or refurbishing them and selling them on."
>>> Police recover Michal Kwiatkowski's stolen world championship bike
The LEP reports that a man from Penwortham has been arrested in connection with the find, while police are urging bike theft victims to come forward.
If you have been the victim of a bike theft contact the South Ribble Neighbourhood Team on 01772 415772 or use the non-emergency police number 101.