Suffolk town to host September cycling festival
Hadleigh in Suffolk will host a two-day cycling festival on September 19-20, featuring a sportive on the Sunday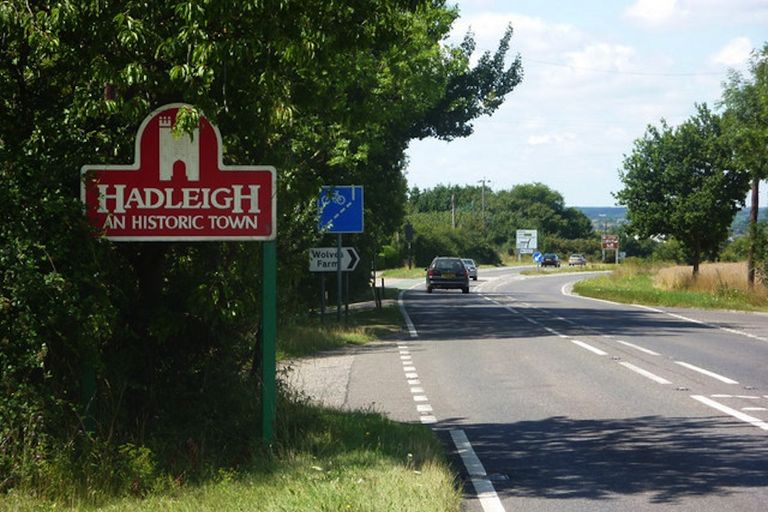 The Suffolk market town of Hadleigh will host a two-day cycling festival this September featuring events for both children and adults.
Junior events will take place on Saturday 19, while adults will be able to take part in 'The Gayford Flyer' sportive on the Sunday, named after the town record breaking aviator, Oswald Gayford.
According to the East Anglia Daily Times, all three routes (16km, 50km and 100km) will take riders past the Gayford family home and his the church where he is buried. The weekend is designed to promote cycling and enthuse children and their parents to take up the sport.
Club chairman Adam Chamberlin told the Daily Times: "We believe this weekend supports Suffolk's Year of Cycling and links with the county council's ambition to be the 'most active county'.
"It will also help to ensure that there is a legacy for cycling in Hadleigh after we are visited by the professionals in June with the Women's Tour, and the Tour of Britain in September."