Taxi driver who killed Burry Stander jailed for six years
Njabulo Nyawose has three years of his sentence suspended for five years, with a 5,000 Rand fine also suspended after being found guilty of causing the death of Burry Stander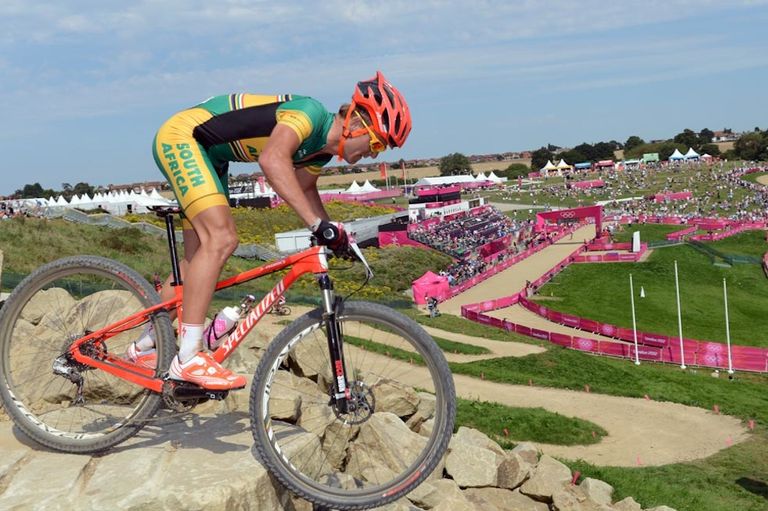 (Image credit: watson)
The South African taxi driver who was responsible for the death of Olympic mountain biker Burry Stander in January 2013 has been handed a six-year jail sentence.
Magistrate Charmaine Barnard conditionally suspended three of the years of Njabulo Nyawose's sentence for five years, according to News24, and imposed a further 5,000 Rand fine for disobeying a road sign, but also suspended that fine.
Nyawose was found guilty in April of culpable homicide after causing Stander's death on South Africa's KwaZulu-Natal South Coast.
Stander was cycling with his wife Cherise when he was struck by Nyawose's taxi on January 3, 2013. The court heard that Nyawose overtook stationary vehicles at peak time to turn into a side road when he collided with Stander.
The rider finished fifth in the cross-country competition at the London 2012 Olympics and was also the U23 world champion in 2009.
Speaking to the court before sentence was handed down, South Africa's cycling chief Michael Robert Bradley said Stander would probably have won the Commonwealth Games gold in 2014.
Magistrate Barnard reportedly took into account that Nyawose showed no real indication of remorse and emphasised the gross negligence of the taxi driver's actions.