True champion or cheat? asks UCI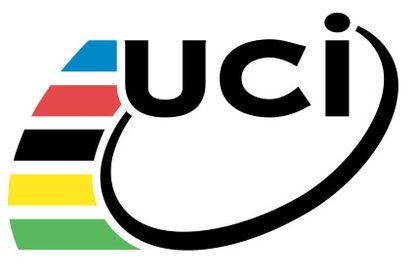 True Champion or Cheat? is a new initiative launched Cycling's governing body, the Union Cycliste Internationale with the aim of educating riders and their support staff on anti-doping matters.
The website-based initiative aims to explain clearly what the new World Anti-Doping Code is, and how it affects riders. Completion of the online programme is compulsory for all riders who are named in the UCI's registered testing pool (RTP), which includes all top-ranked cyclists from every discipline.
"The aim of the programme is to ensure riders fully understand their rights and responsibilities under the UCI Anti-Doping Rules and the World Anti-Doping Code, so that it will no longer be possible for them to claim ignorance of the rules," said a statement issued by the UCI.
The www.truechampionorcheat.org website presents a series of modules covering various aspects of dope testing, the World Anti-Doping Agency list of prohibited substances, ethics and what happens if you break the rules:
True champion or cheat online modules
Anti-doping rules
Doping control procedures
WADA (and cycling) prohibited list
Whereabouts
Therapeutic use exemption
Dietary supplements
Breaking the rules
Consequences for health
Ethics and values
Clean and Succesful
Once each of these modules has been completed, an electronic certificate is issued.
The UCI has not stated so far what will happen to any rider on the RTP who fails to complete the programme.
External links
Thank you for reading 20 articles this month* Join now for unlimited access
Enjoy your first month for just £1 / $1 / €1
*Read 5 free articles per month without a subscription
Join now for unlimited access
Try first month for just £1 / $1 / €1