UK Anti doping agency launches hotline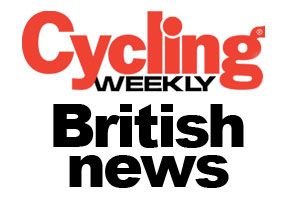 The UK anti doping agency UKAD has today launched a 24-hour hotline urging athletes and those involved in sport to report doping in sport and 'make the call' if they suspect any wrongdoing.
The confidential hotline is aimed at athletes, support personnel and concerned family and friends according to the organisations website. The freephone number gives 'a simple mechanism by which the sporting community can lodge any suspicions or evidence they have.'
UKAD has been operational as an independent organisation for six months, taking over anti-doping responsibilities from UK sport. "To protect our athletes we need to tackle the supply and trafficking of doping substances. The most effective way for us to do this is with the help of athletes, coaches and support personnel as they are the closest people to sport," said UK Anti-Doping Chief Executive, Andy Parkinson.
Information received will be logged in to the UKAD intelligence unit.
The agency has already been active in the British cycling scene, with riders reportedly being tested after some National A level events.
The UKAD number to ring should you wish to report anything is 0800 032 2332
External links
Thank you for reading 5 articles this month* Join now for unlimited access
Enjoy your first month for just £1 / $1 / €1
*Read 5 free articles per month without a subscription
Join now for unlimited access
Try first month for just £1 / $1 / €1